HOW WAS YOUR WEEKEND? - so much going on for charity at the moment:
On Friday lunchtime I hosted the Anna's Hope Ladies Lunch with a Mad Hatters theme in support of Brain Tumour Research. Around 200 ladies enjoyed entertainment, a fantastic prize raffle and inspirational talks from Carole Hughes of the charity and Darren Grigas who raised over £20,000 by running a week of daily marathons in the desert. Thanks to Rutland Photographic for sharing this photo
The Good & New Clothes sale raised over £40,000 over Friday & Saturday at Barnsdale Lodge Hotel. Some of the leftover clothes went to LOROS, others may be sold at a pop up shop 'For Rutland' later this year. The team of volunteers start collection clothes for next year's sale today if you have anything you'd like to donate, contact Elizabeth Mills or Trish Ruddle on 01572 724400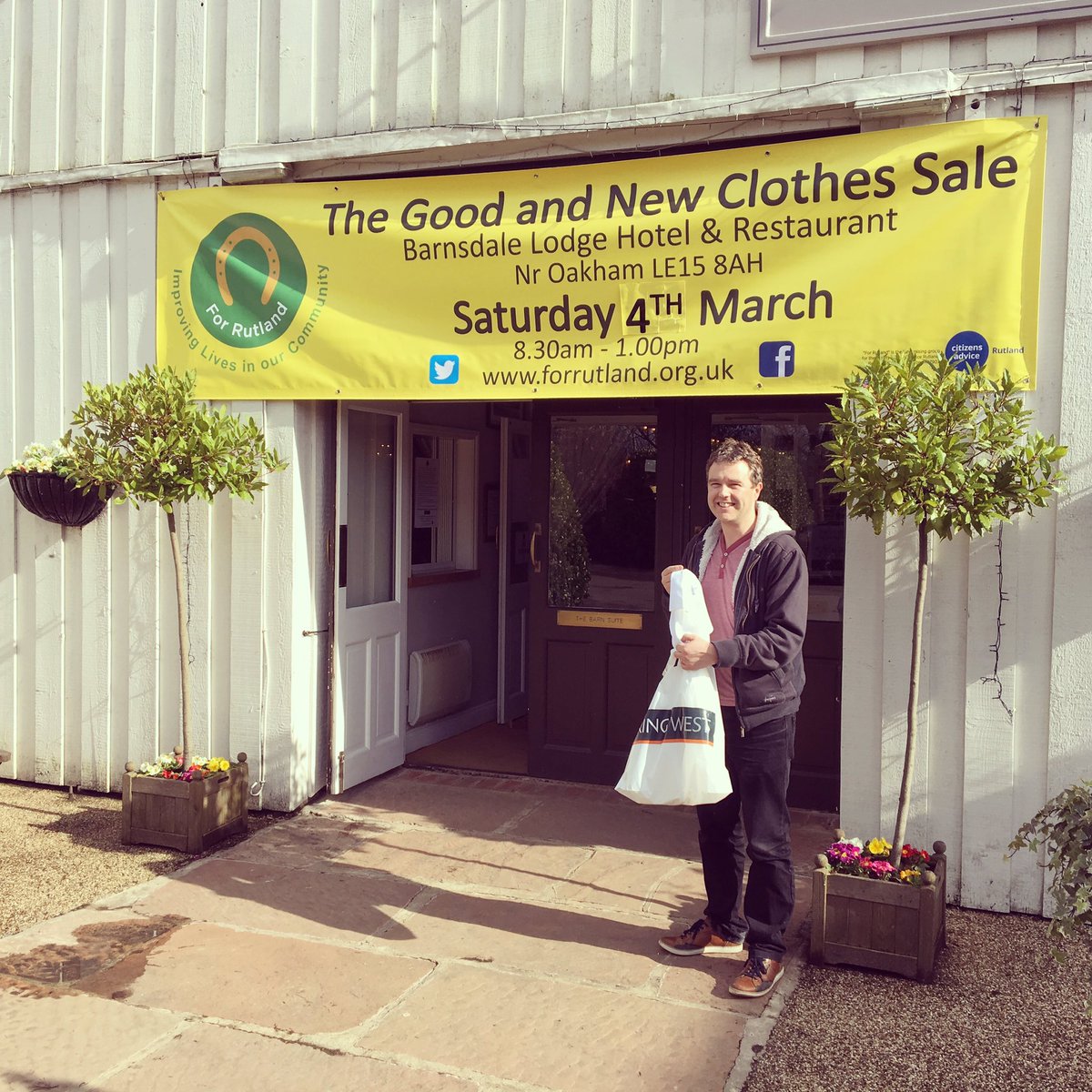 The first Roger Begy Memorial Trust ball at Barnsdale Lodge raised nearly £3000
A charity night for the CATS foundation raised around £2,500 in Stamford
Litter picks - happened at Rutland Water Whitwell and Normanton, in Stamford towards Easton on the Hill, Burghley House and at Manton, all in support of the Great British Spring Clean
LENT LUNCHES - start in Ketton today, moving to a Monday this time. There are lunches on a Tuesday at Manton Village Hall starting tomorrow at 12.
FAIRTRADE FORTNIGHT - half way through now, the head of women's coffee in Kenya is on Lydia's show this afternoon - she spoke with Oakham and Stamford Methodists on Saturday. At Stamford Railway Station every morning this week from 6.30am, Fairtrade Coffee, Tea and Food is available to commuters, thanks to Stamford Fairtrade Group - they'd love donations of money which helps their work and Fairtrade around the world.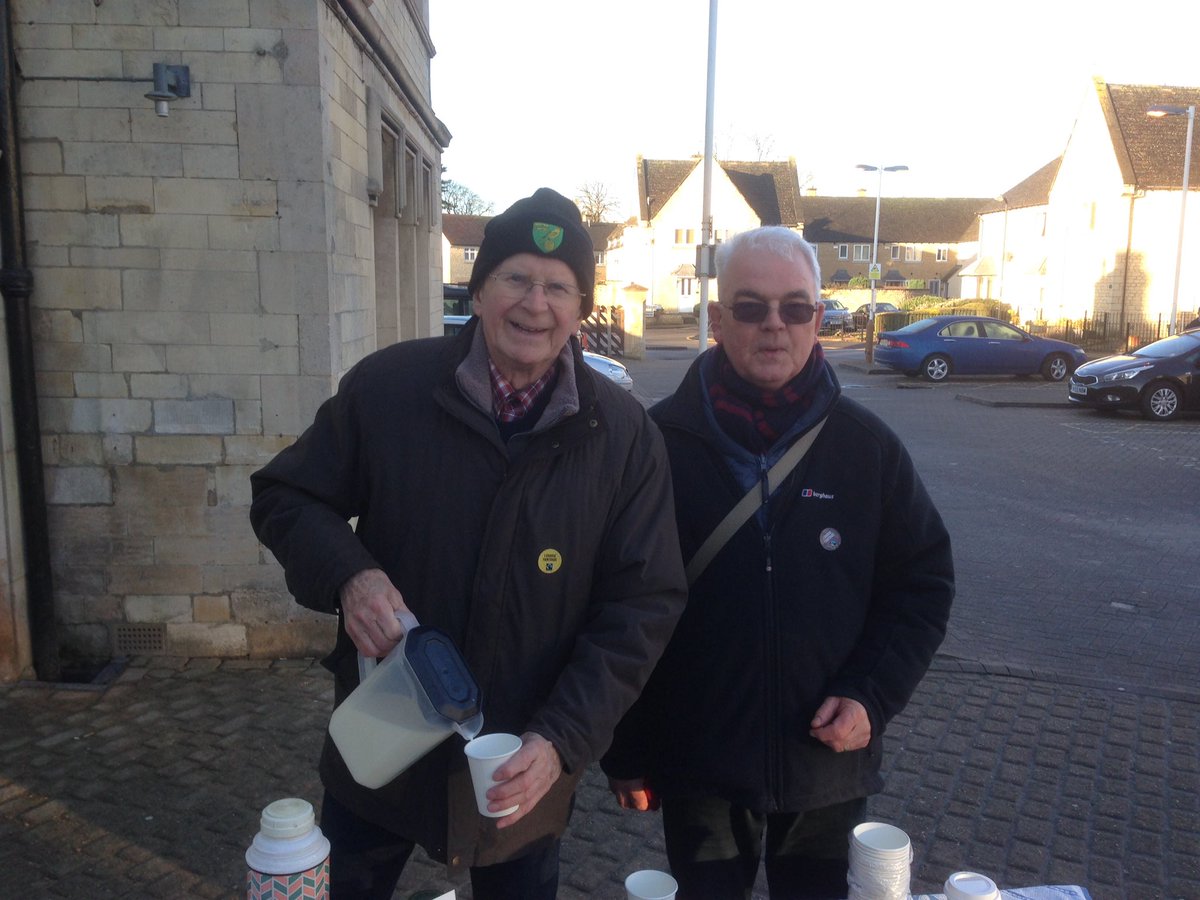 HESTER & HARRIET - the second book from Stamford author Hilary Spires was launched at Walkers at the weekend - this time the ladies experience time in Italy - Love, Lies & Linguine!
BAN SMOKING OUTSIDE HOSPITALS? - our Something For The Weekend survey saw over 97% of those who clicked our website come out in support of banning smoking outside hospitals. National No Smoking Day is this Wednesday. Does it still have the same impact as it used to? The budget is also announced on Wednesday, so I'm guessing tobacco will be hit again.
MYSTERY VOICE - returns tomorrow after 8am with £20 in the prize fund. Well done Megan from Melton who correctly guessed the last one and won £50 - it was Ed Sheeran.
TOMORROW - we're off to UCC to talk careers, if you're in the sessions, look out for us
Rob