NORTH NORFOLK - Although I didn't see anyone I knew, I find you're never that far away from someone you know if you holiday on the North Norfolk coast. We stayed in Sheringham last week, which seemed like a sort of Stamford-by-the-sea (with a steam railway). Really enjoyable time with three generations of family, and lovely weather too.
BIRDFAIR - preparations are already being made for the 30th anniversary next year, another brilliant event saw 370 volunteers and exhibitors from 80 countries be joined by nearly 25,000 visitors and a host of wildlife celebrities, including Bill Oddie, Steve Backshall and his wife double Olympic rower Helen Glover.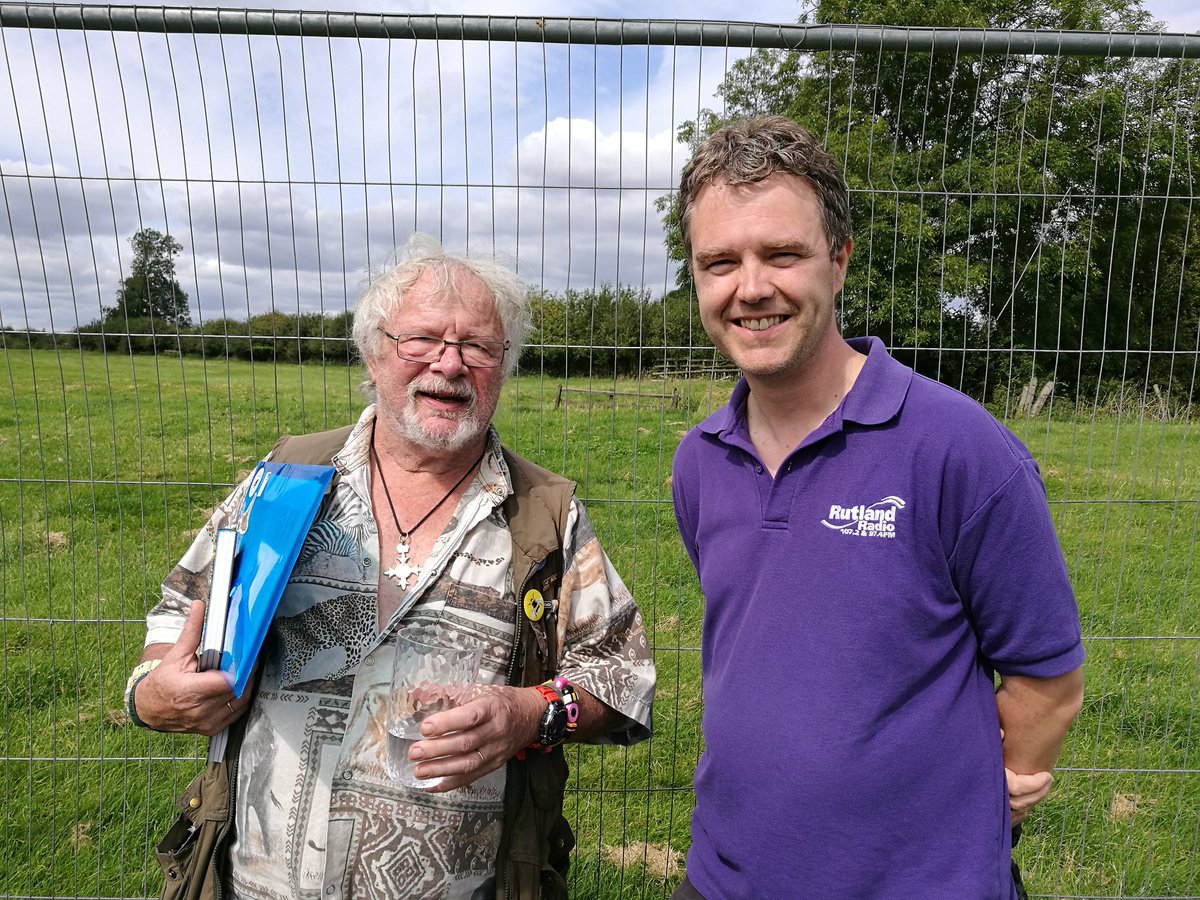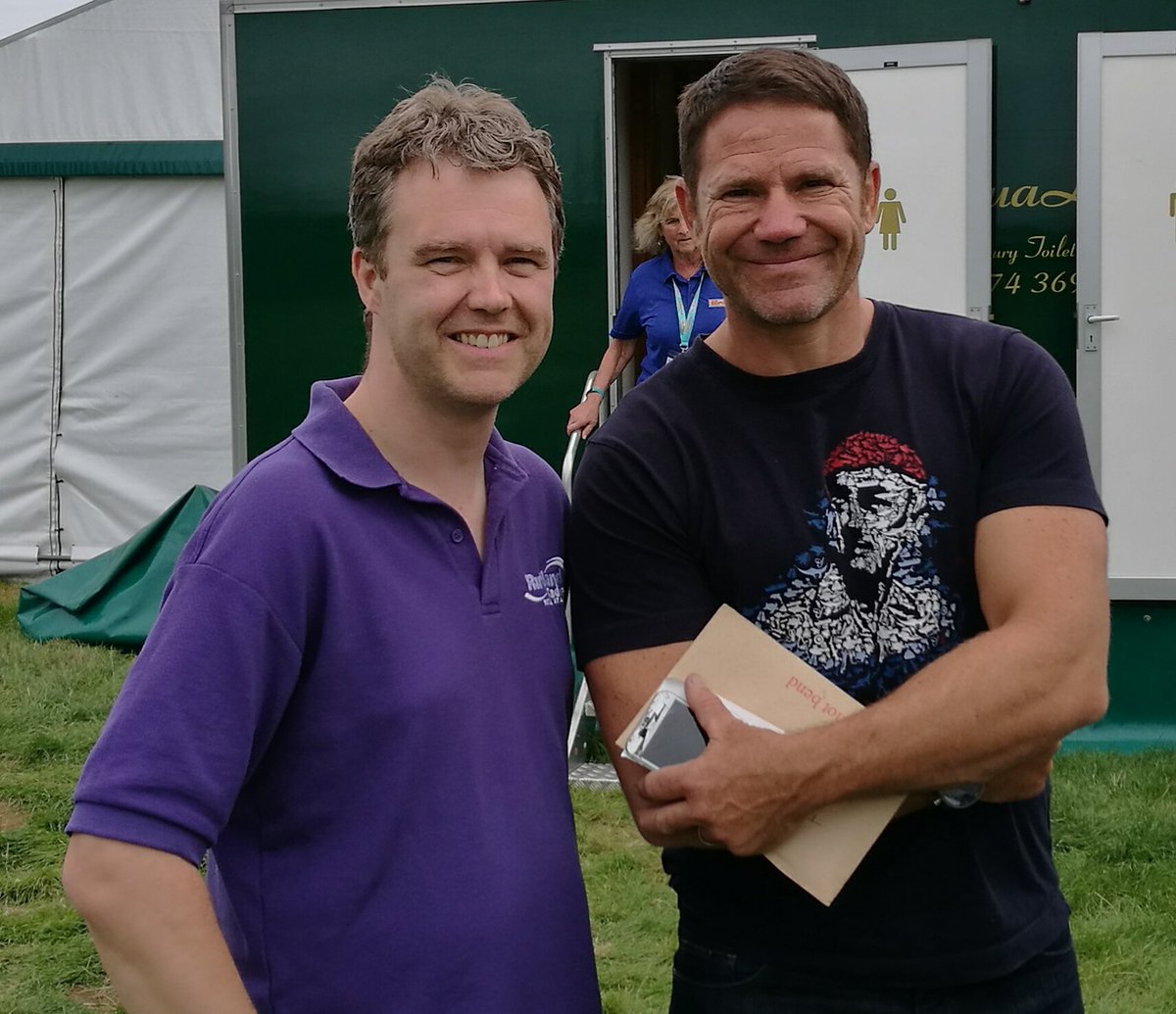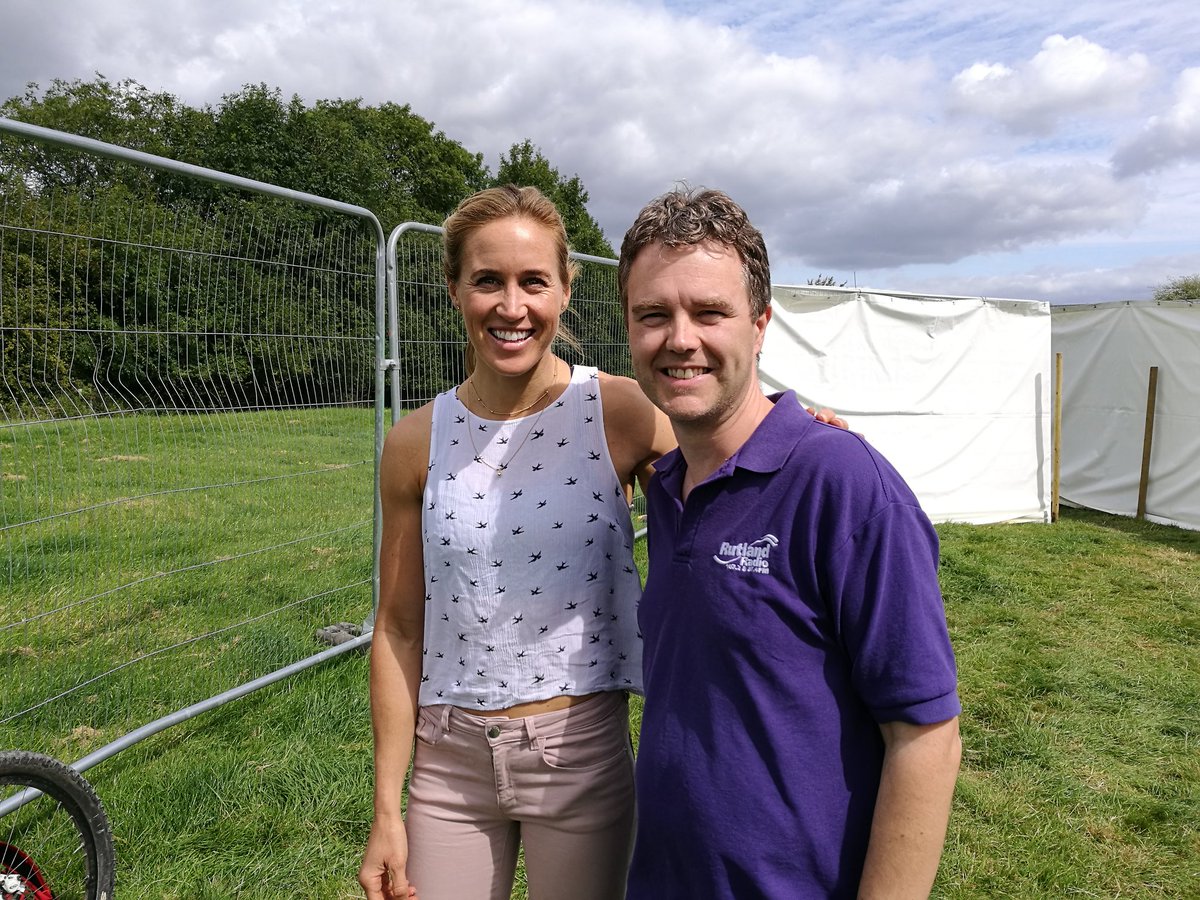 LEARNER DRIVERS ON THE A1M - 98% of those who voted on our Something For The Weekend survey said they'd support dual control cars with learners in trying a lesson on our motorways. I personally think joining the A1 is enough, and changing lanes on it teaches you enough lane discipline.
MR BEAN - has more Facebook likes than Katy Perry and Taylor Swift. Actor Rowan Atkinson who plays him used to live locally and was often seen in Morrisons in Stamford, and Nassington butchers
TOMORROW - we hear about a fundraiser to help Preston Church's fund for lost lead, following their latest big theft in March, and on Wednesday, Rutland's High Sheriff Craig Mitchell drops by to tell us about Saddle Up with the Sheriff, a fundraiser in Barrowden. Both are on Bank Holiday Monday.
It's good to be back!
Rob