WAS ANYONE NOT WATCHING LAST NIGHT? Probably the best charity concert ever put together, and it raised £2 million in the three hours it was on. When was the last time there was a TV event everyone talked about the day after?
WHILST THE CONCERT WAS ON - popped to Morrisons to get some fuel for my wife's car, and found the normally pretty deserted car park half full of a range of custom cars and a load of people - a car meet took place there, several people I saw filling up looked on and wondered what it was.
RUTLAND SHOW - thousands came along to the showground, the weather started off pretty perfect which helped draw in the crowds, loved the stunt horses, classic cars, heavy horses, and ended up with a collaborative face paint - Vikki from Sukies was at our tent, the Roger Begy Memorial Trust had a face painter, so I gave them half my face each! Hope you explored the whole of the show - I always wish I'd seen more, the next field with the other ring, country crafts and farriers is always worth a look. For me this is what could make it a 2 day event, like it has been years ago. Wonderful to meet Helen Chester with the heavy horses, her Grandfather had them at Cottesmore years ago, last at the show in 1953 - remember the Faulkners? They used to deliver milk too.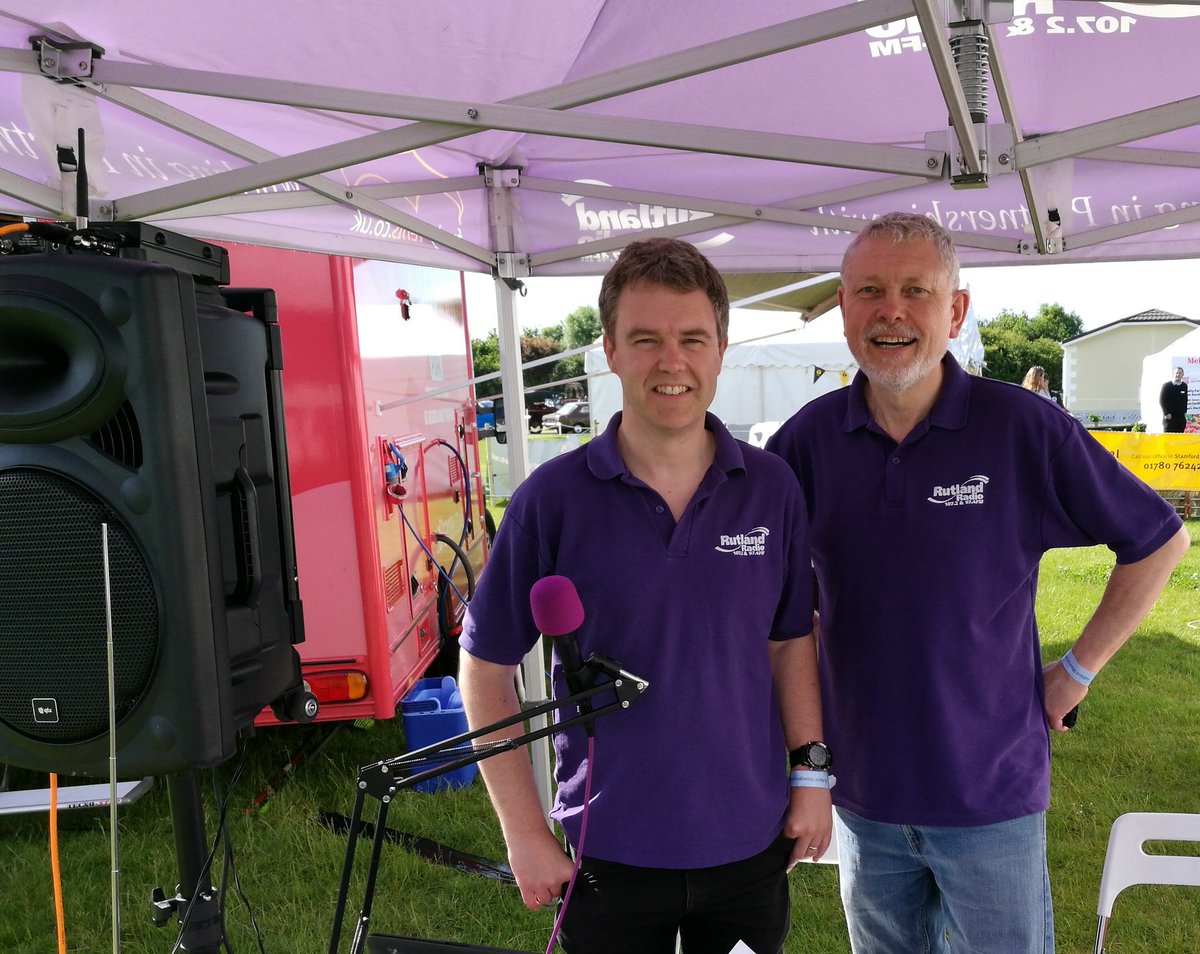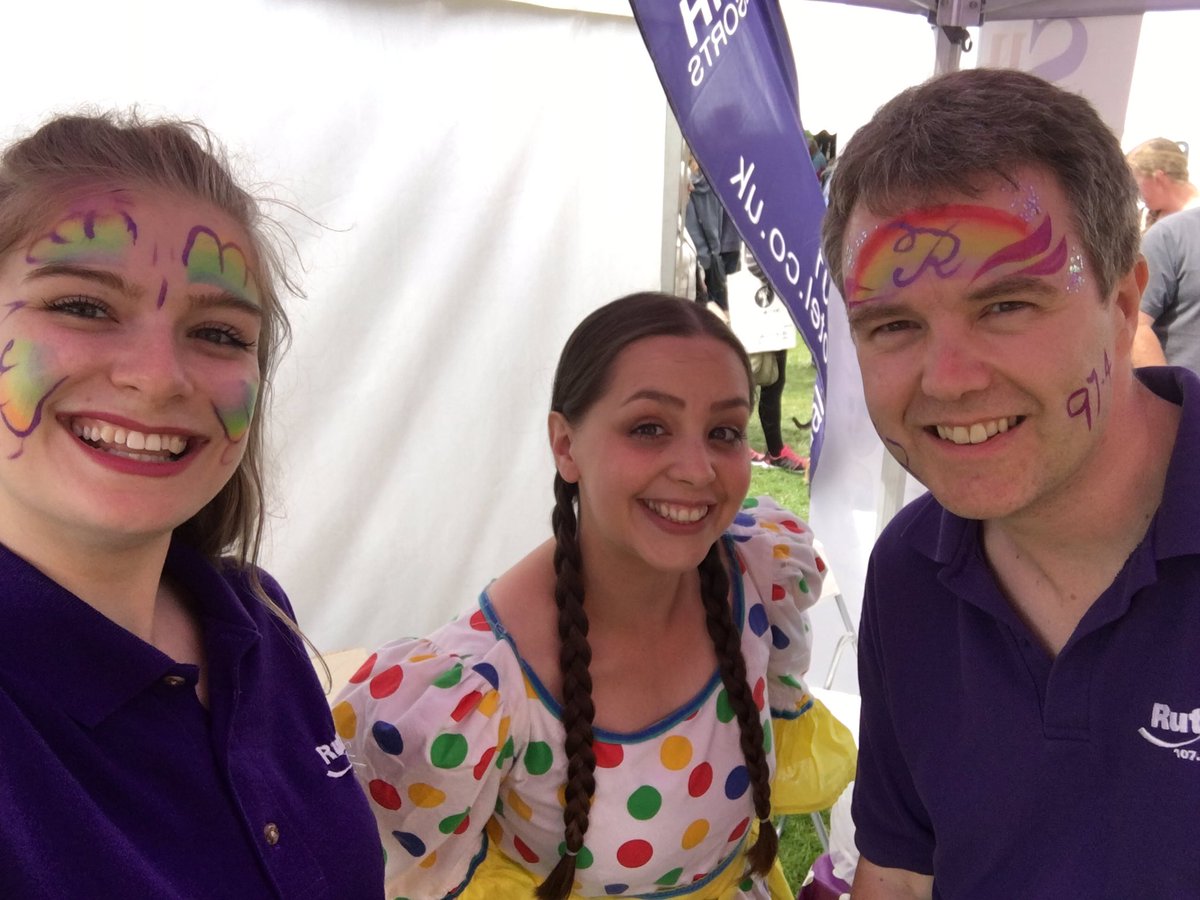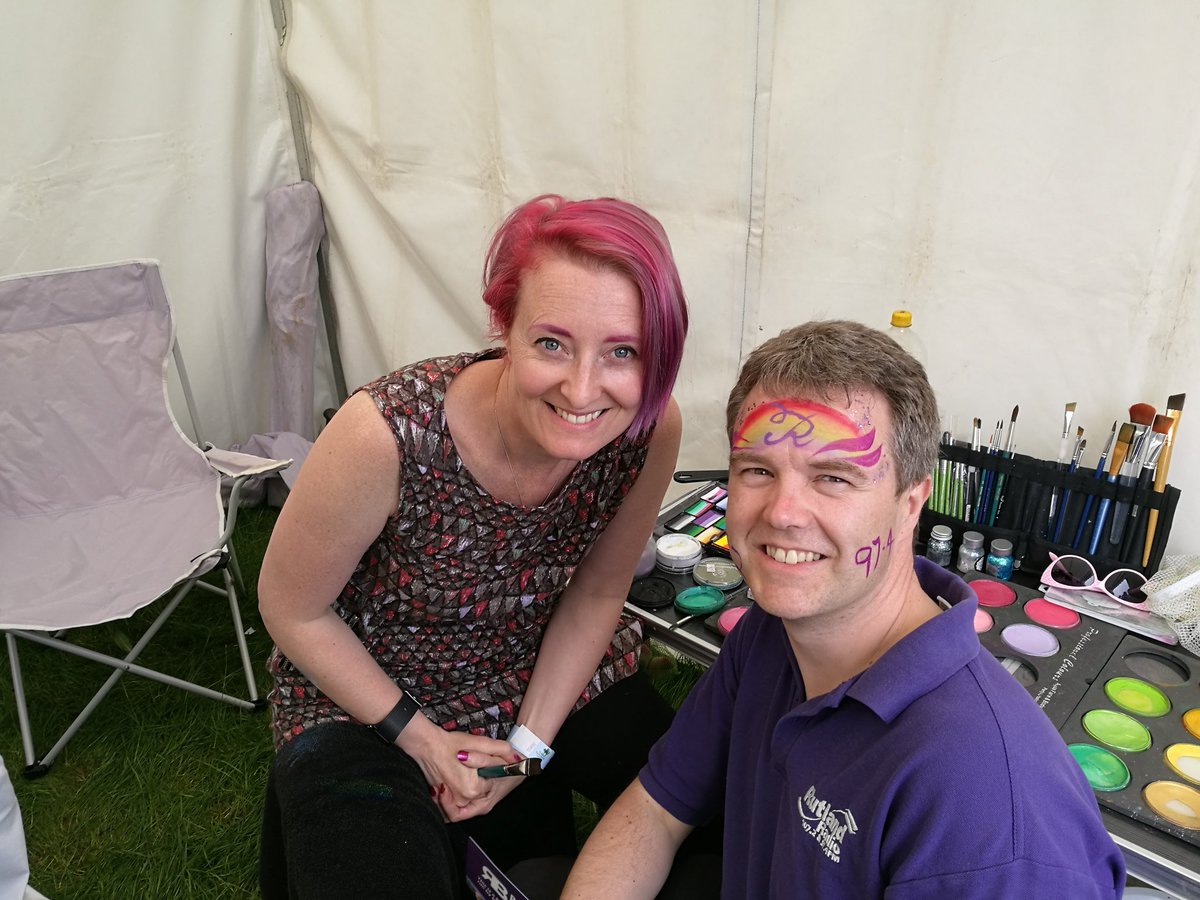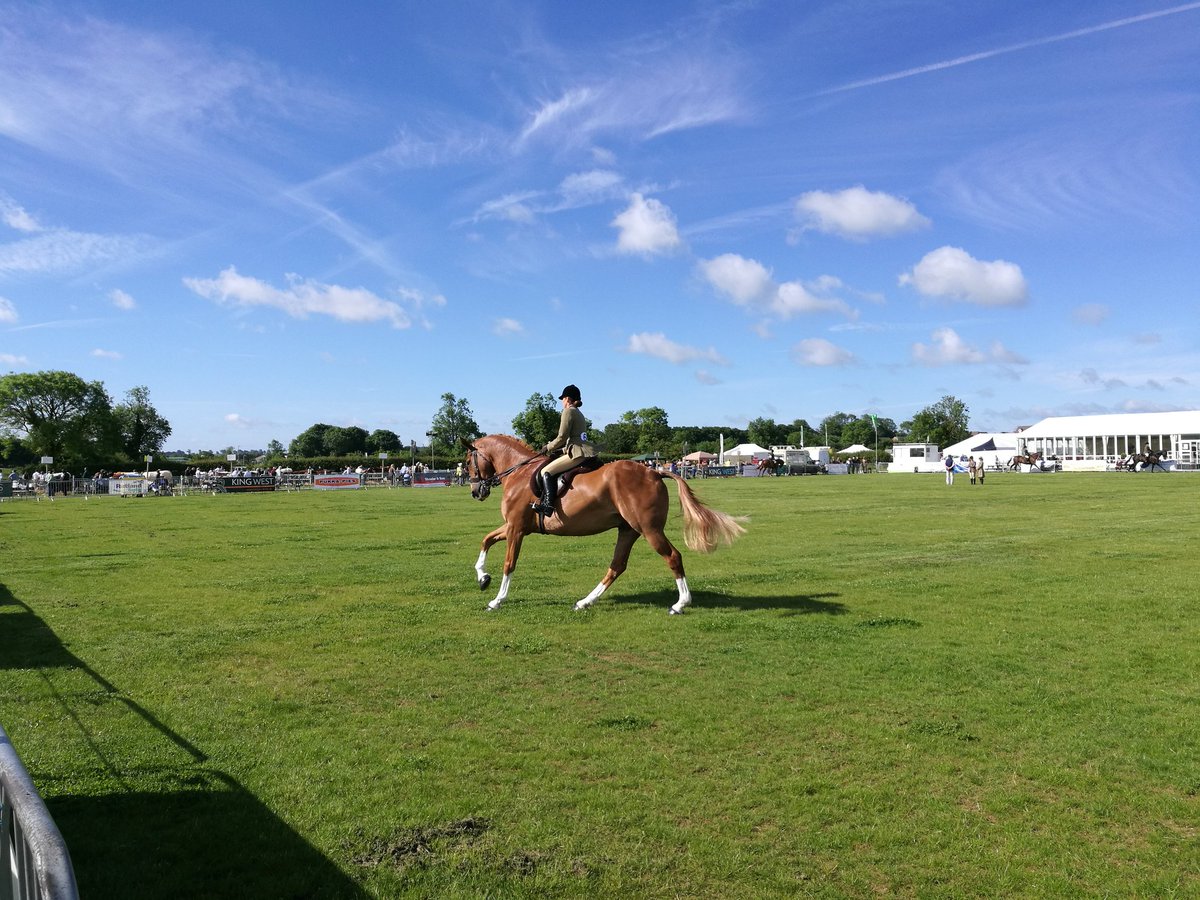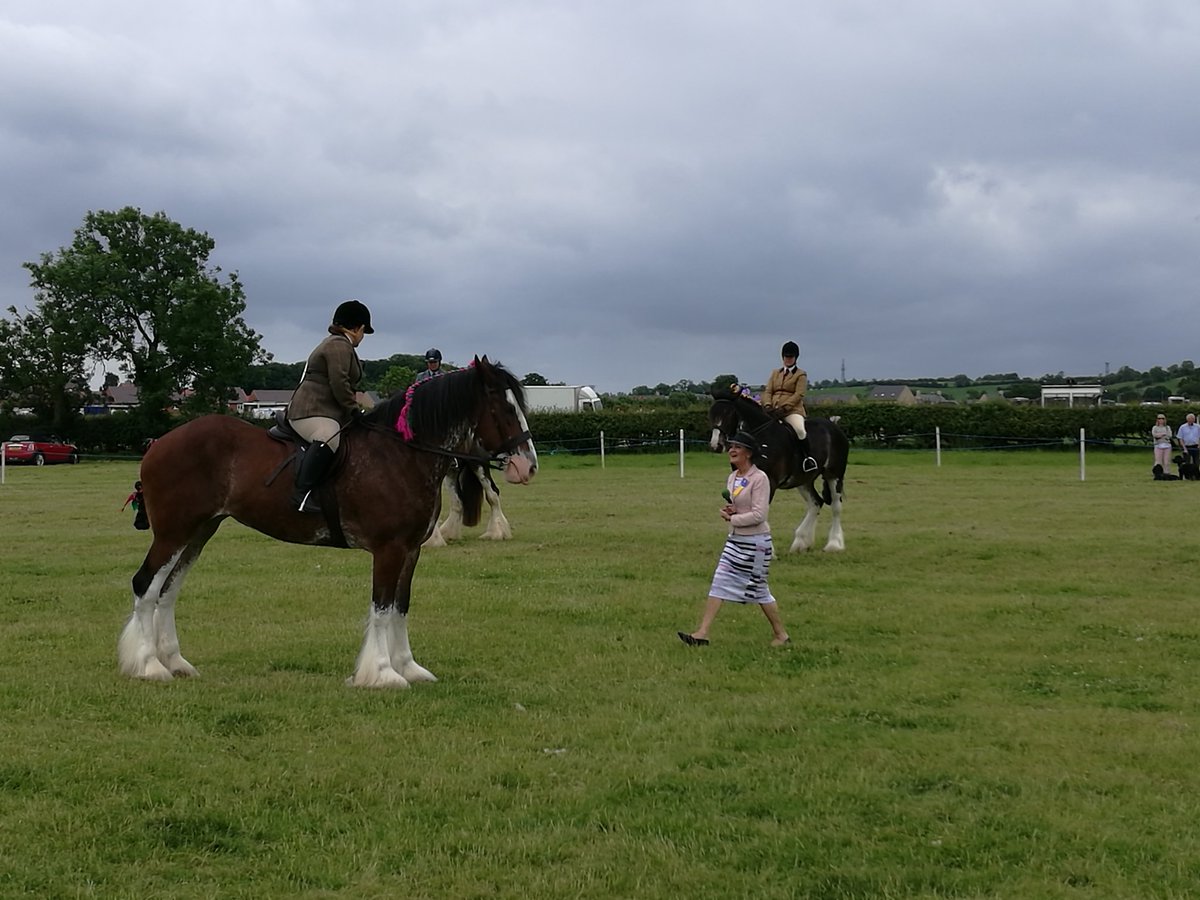 NATIONAL WATERSPORTS FESTIVAL FIRST TIME AT RUTLAND WATER - from the party nights with the Grainstore, The Atlantics and Houndogs, and the amazing aerial fireworks off the plane wings, a very successful debut for the festival it appears. It'll be back next year, but probably on a different weekend to the Rutland Show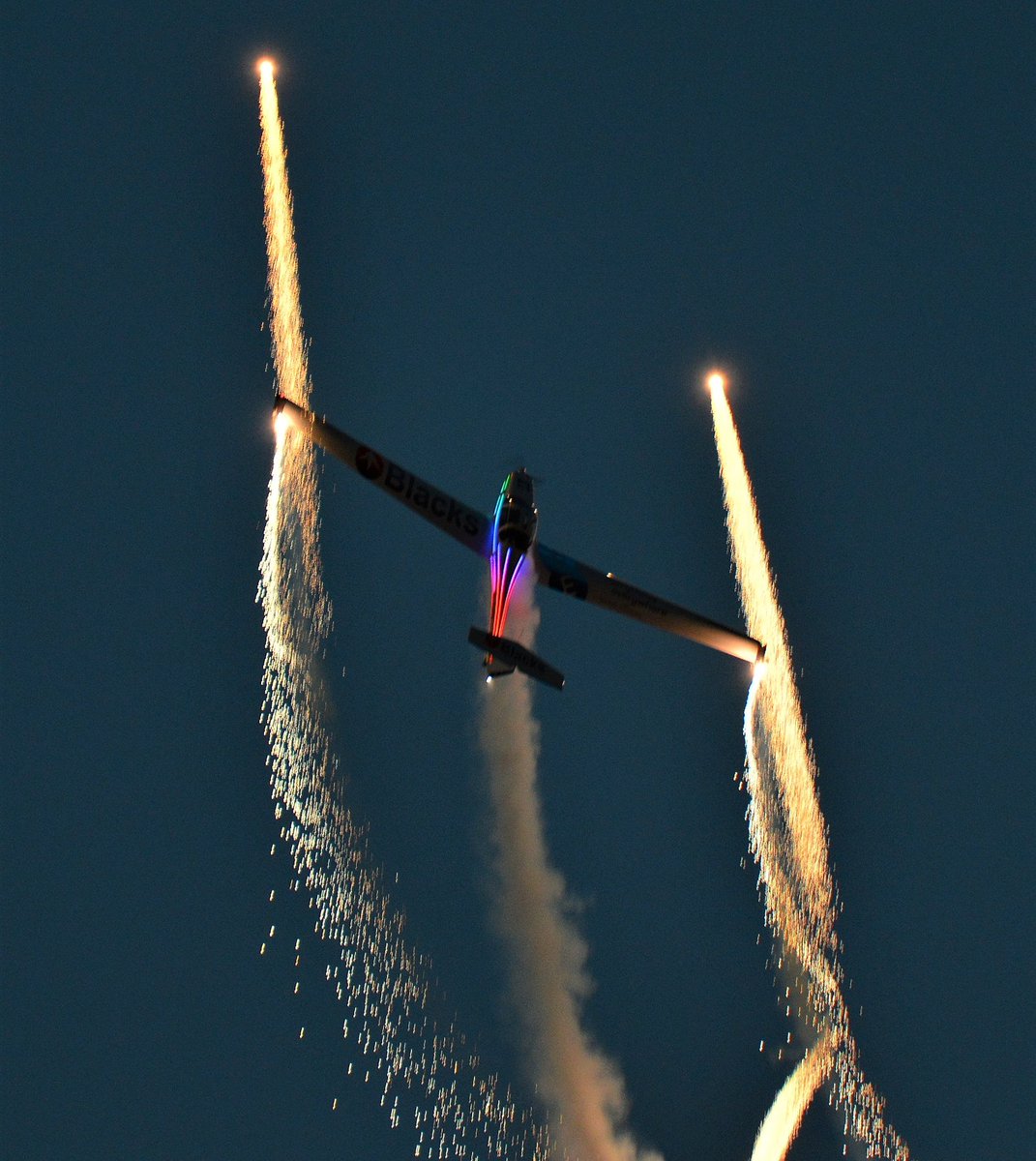 thanks to Fred Harley for sharing this amazing image, and to Richard for this one: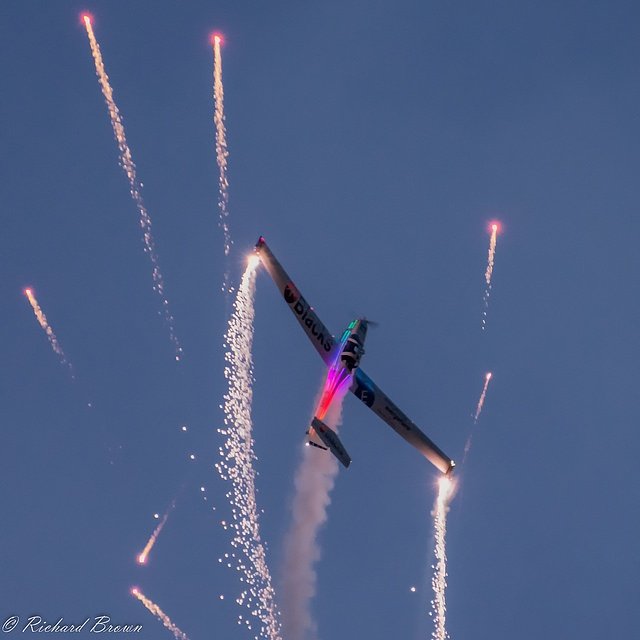 RACE FOR LIFE AT BURGHLEY - raised an incredible £100,000+ for Cancer Research UK over the weekend - well done if you were part of the Pretty Muddy, 5k or 10k events.
ICE COLD - we asked you on the weekend survey what you preferred - 88% said ice lolly, only 7% said a 99/Mr Whippy, which seemed to be the winner when I asked people in Ryhall last Wednesday
MYSTERY VOICE - well done Caroline from Oakham who won £70 for identifying TV presenter Penny Smith from Ridlington, we have a new voice tomorrow after 8 worth £20 with Newton Fallowell.
LOOKING FORWARD TO ICONS OF THE 80s - I'm so excited to be introducing Go West, Nik Kershaw and Carol Decker from T'Pau on Saturday at Burghley, we're finding out your favourite hits from them on the Classic Hits Choice after 9 each day this week
CYCLE EVENTS - well done Kate Archibald who won the Ladies Cicle Classic yesterday from Melton-Melton and through some of our villages North-West of Oakham, to everyone who did the Tour of Cambridgeshire from our area, and on Wednesday the Women's Tour does Northamptonshire and a time trial of Rockingham Hill just before 1pm.
THIS GIRL CAN - a week of female friendly sporting activities in Rutland till Sunday, from a free tennis taster at Oakham School on Wednesday morning, to Have a Go Archery for £10 with the Bowmen of Rutland at Greetham Valley on Saturday, plenty more at www.activerutland.org.uk
TOMORROW - do you still text? And are you the first one to start the conversation? Not everyone connects via social media...
Rob