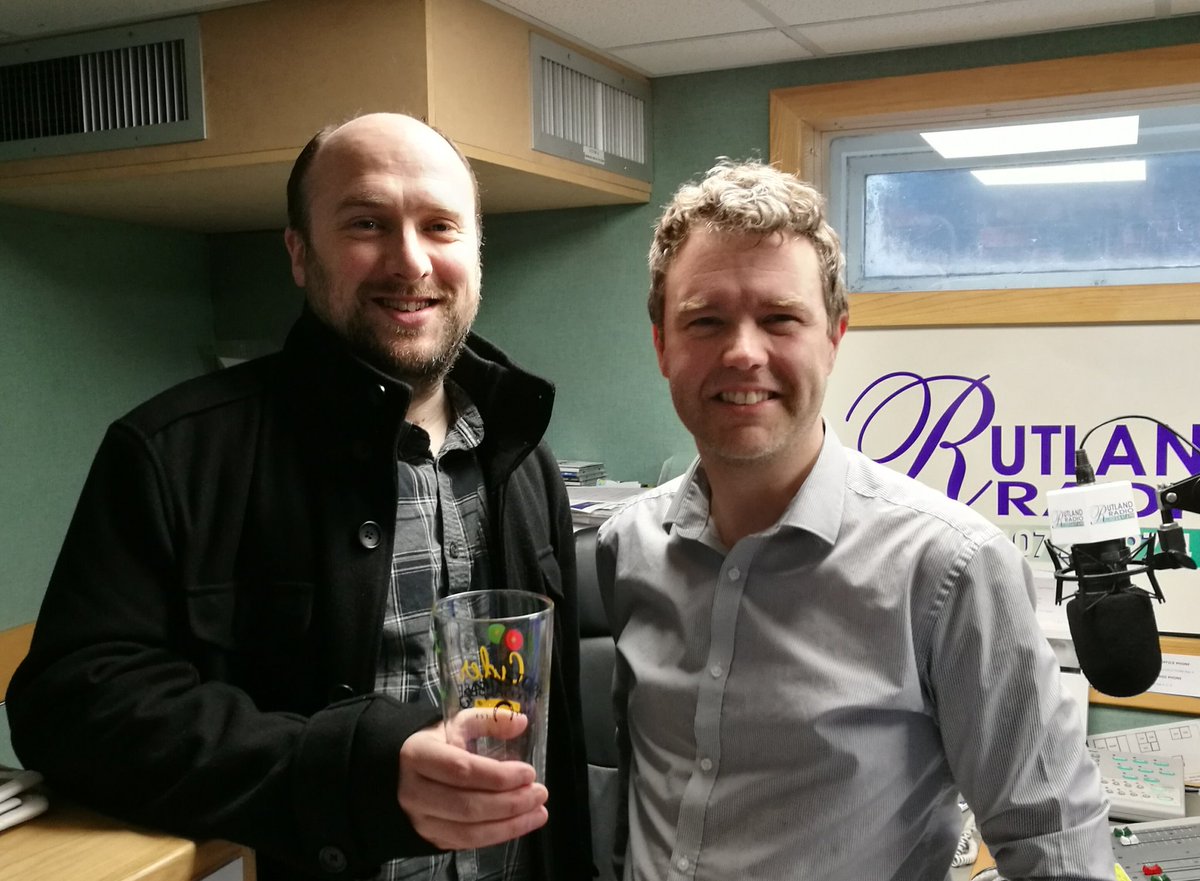 RADDLEMEN - the historic name for a Rutlander, is the name of the 20th Anniversary Ale for the Rutland Independence Celebrations. Peter Atkinson of the Grainstore Brewery dropped in this morning to exclusively reveal the name - thanks to Caroline Thomas, Wendy Sulphur and Robert Herniman for suggesting it, we had well over a hundred entries! The beer will be brewed up for the celebration weekend 1/2 April, and on the Saturday be available at Oakham Castle as part of the special day
RUN FOR RUTLAND - talking of the celebrations, Barbara Crellin was also on the show, talking about the Run for school age children at the Showground on Saturday 1st April. All schools and colleges in the county have been notified, and there will be a prize for the school or college that raises the most money 'For Rutland', which funds two non medical advisors at Citizens Advice in Rutland. The Primary School Run is at 9am and is 2.5km, the Secondary School Run is at 9.15 and covers 5km. Students have until 22nd March to enter, and hopefully raise some sponsorship money. Taylor & Baines are sponsoring the event, and Tesco are providing fruit for all runners.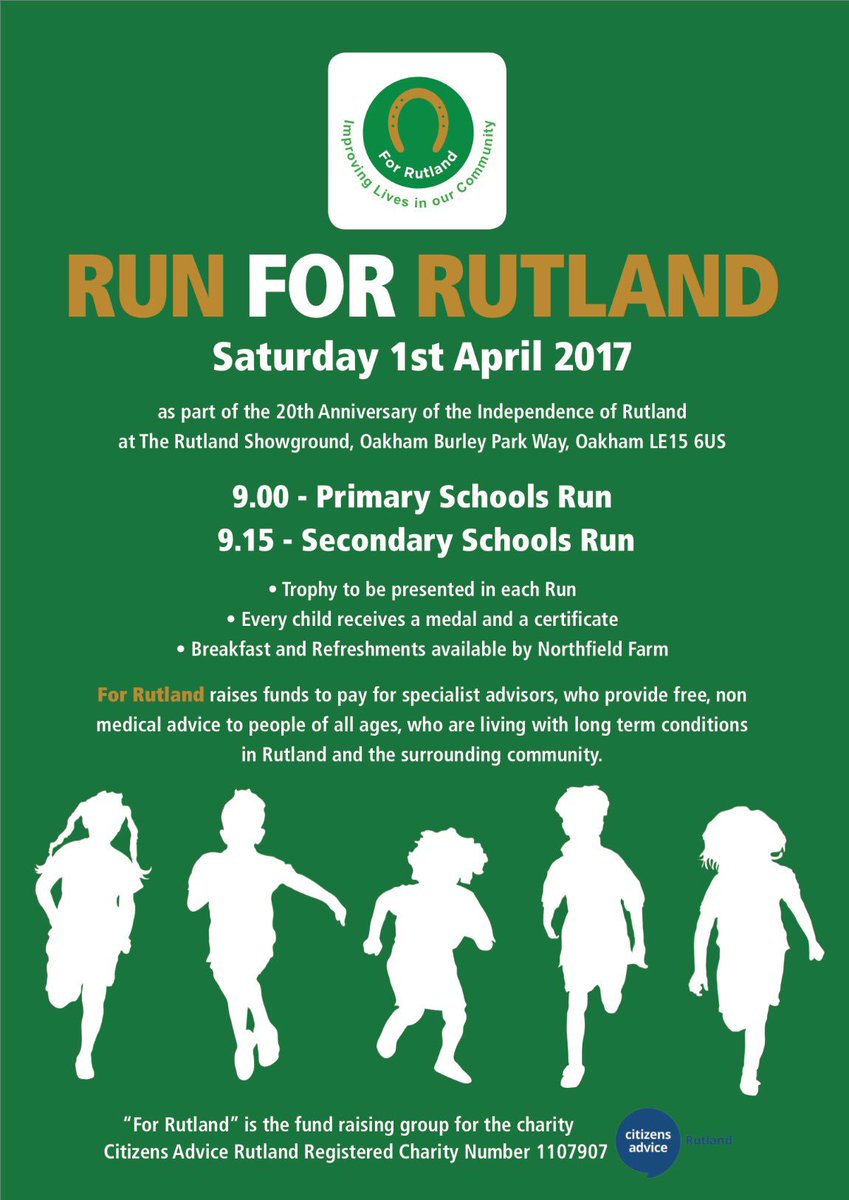 ALSO TALKING OF RUNNING - Rutland is being represented as a county in its own right at the Cross Country Championships at Prestwold Hall this year, and the event is being streamed live around the world too. And on Bank Holiday Monday 29th May, the new High Sheriff will hold another fundraising Hue & Cry in Oakham High Street for his charities.
AND TALKING OF HUE & CRY - we featured them on the Classic Hits Choice today as one of the brothers Pat Kane has a Birthday - they're also at a big Festival at Rockingham Castle this July, with Marc Almond and ABC!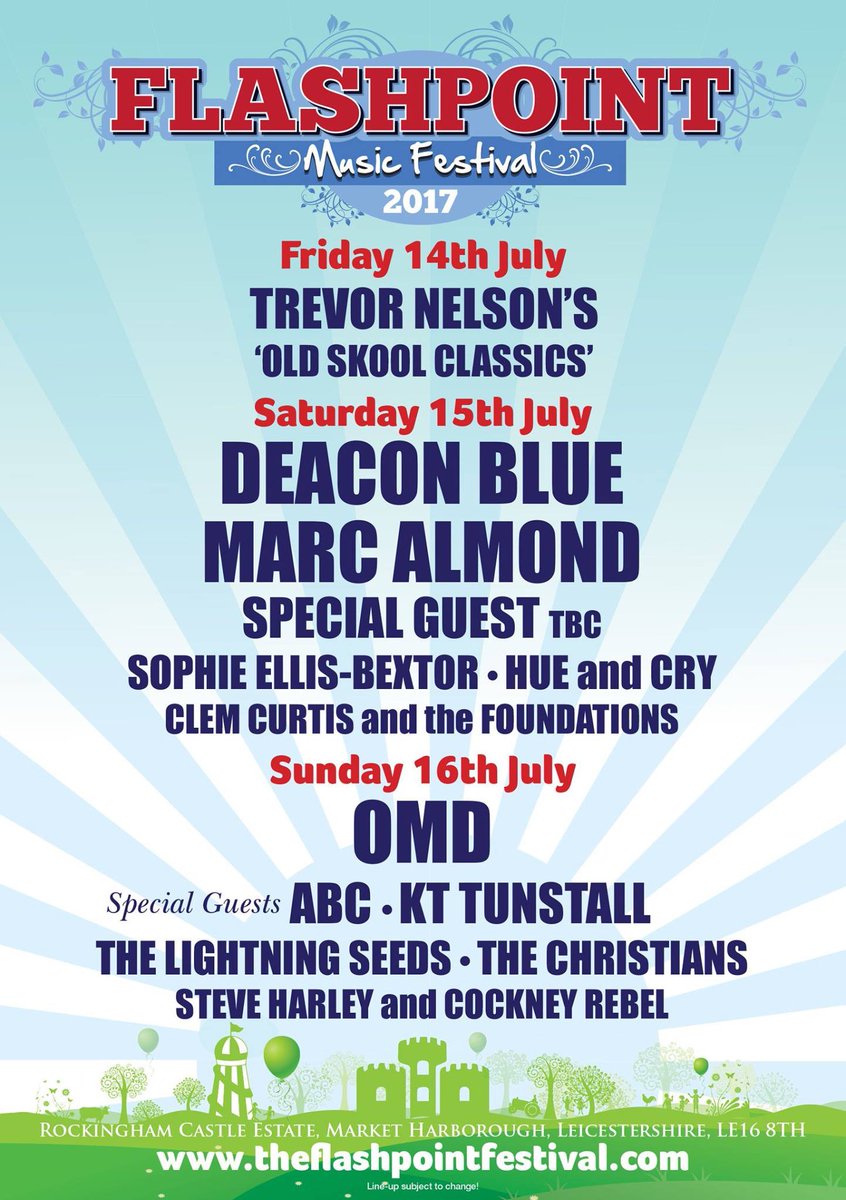 TONIGHT AT STAMFORD WELLAND ACADEMY - 12 year old Stacey Tagg has organised a fundraising night for the Little Princess Trust with a fish & chip supper and live entertainment from Mr Brister and 11 year old Chloe Lorentzen, who's just released her EP for War Child. All welcome.
EYEBROOK WALK THIS SUNDAY - with Uppingham Rotary - join them at the start by the Stoke Dry entrance to the Reservoir for the 8th annual event from 10am, walkers should finish by 2pm. You can't often walk the whole perimeter, and with the site changing hands soon, they're not sure you'll be able in the future, so a rare chance to experience the whole walk around and raise some money for charity.
SCHOOLTALK - has been from Edith Weston Academy, from Monday the children of South Witham Academy give you clues to people, places or objects. This week Jenson from Edith Weston gave us clues to Formula 1's Lewis Hamilton
MYSTERY VOICE - back on Monday worth £20, after Diane from Castle Bytham guessed Esther Ranzen
AND I PLAN TO BE BACK ON MONDAY - but it depends if Baby Persani decides to arrive, he/she is due this month. Otherwise David Ross or Rob Wagstaff will be in this seat, and I'll see you in a fortnight!
RED SKY THIS MORNING - some great photos shared, I took one from the back of our studios in Oakham this morning, the red sky was only around for a few minutes at sunrise.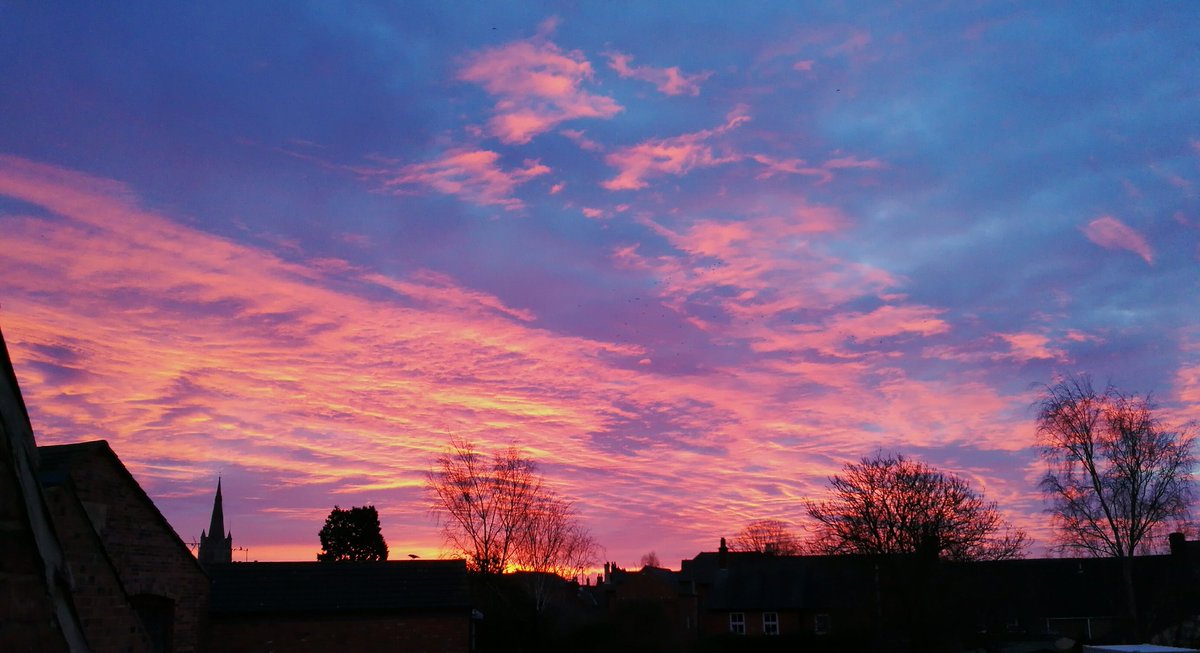 Phillipa took this of Whissendine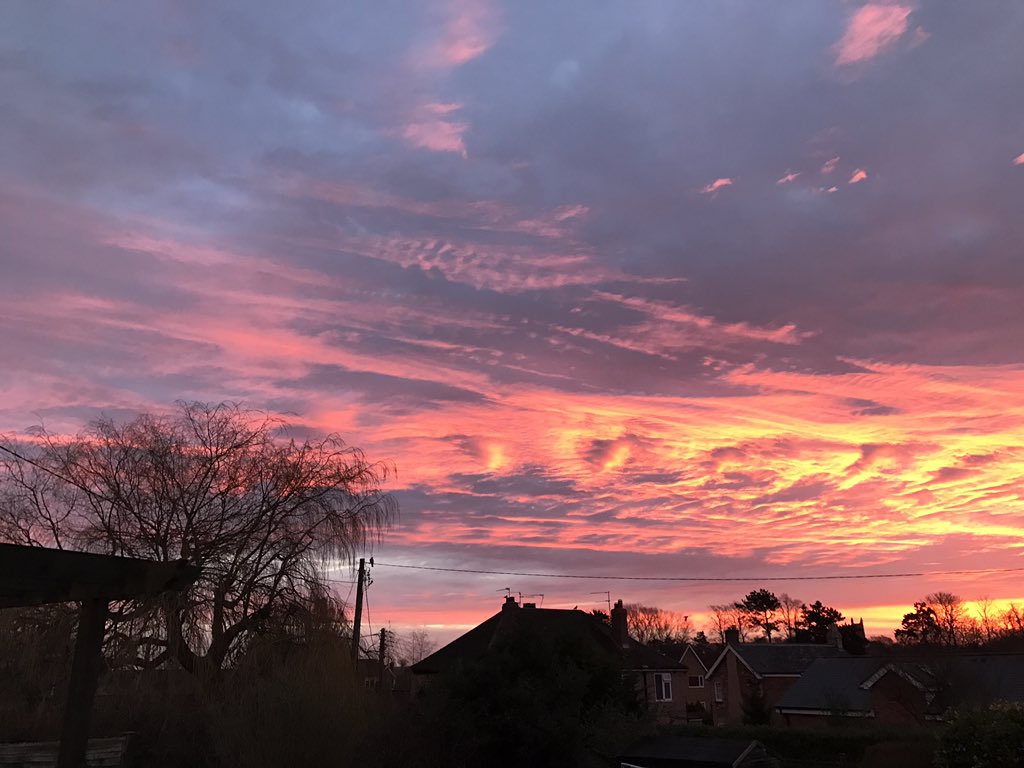 Michelle was at Ashwell
Nicola took this at Stamford Rugby Club
And Joy this picture at South Luffenham
EXTON BY-ELECTION - Conservative June Fox won the vote, after Terry King stepped down due to ill health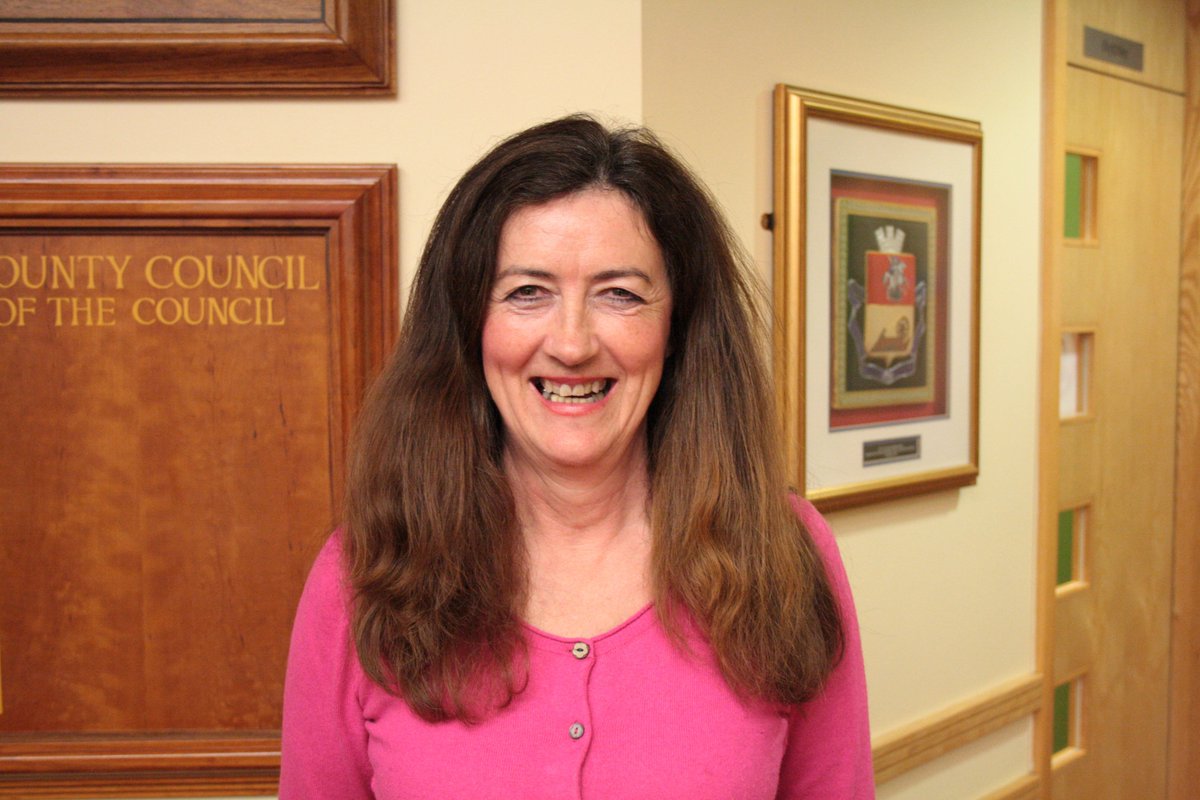 Rob