A CELEBRATION OF RUTLAND – yesterday at Peterborough Cathedral, the annual service of evensong was held for the county, as Rutland is in the Diocese of Peterborough. Children from schools including Whissendine, North Luffenham and Leighfield took part, Harington were there too. Guest of honour was the Sheriff of Rutland County Vermont, Stephen Benard, who was staying with our High Sheriff Sarah Furness over the weekend, as they toured the county, met with Police, Mayors and locals, and sampled our hospitality in our towns and villages, and toured Burghley House and Belvoir Castle. Today the Rutland USA Sheriff is touring the Houses of Parliament and Lords, before sightseeing on his first ever trip to the UK, before he returns to Vermont later this week. Rutland County USA is about three times the size as our Rutland, with around 60,000 population compared to our just over 37,000. Agriculture is a mainstay for them, with trees that give them a large supply of Maple Syrup. We were given some as a gift by Stephen when he dropped by on Friday. Yesterday at the Cathedral he made our High Sheriff an honorary member of Rutland County Sheriff's department, Sarah Furness was only the third person to do that.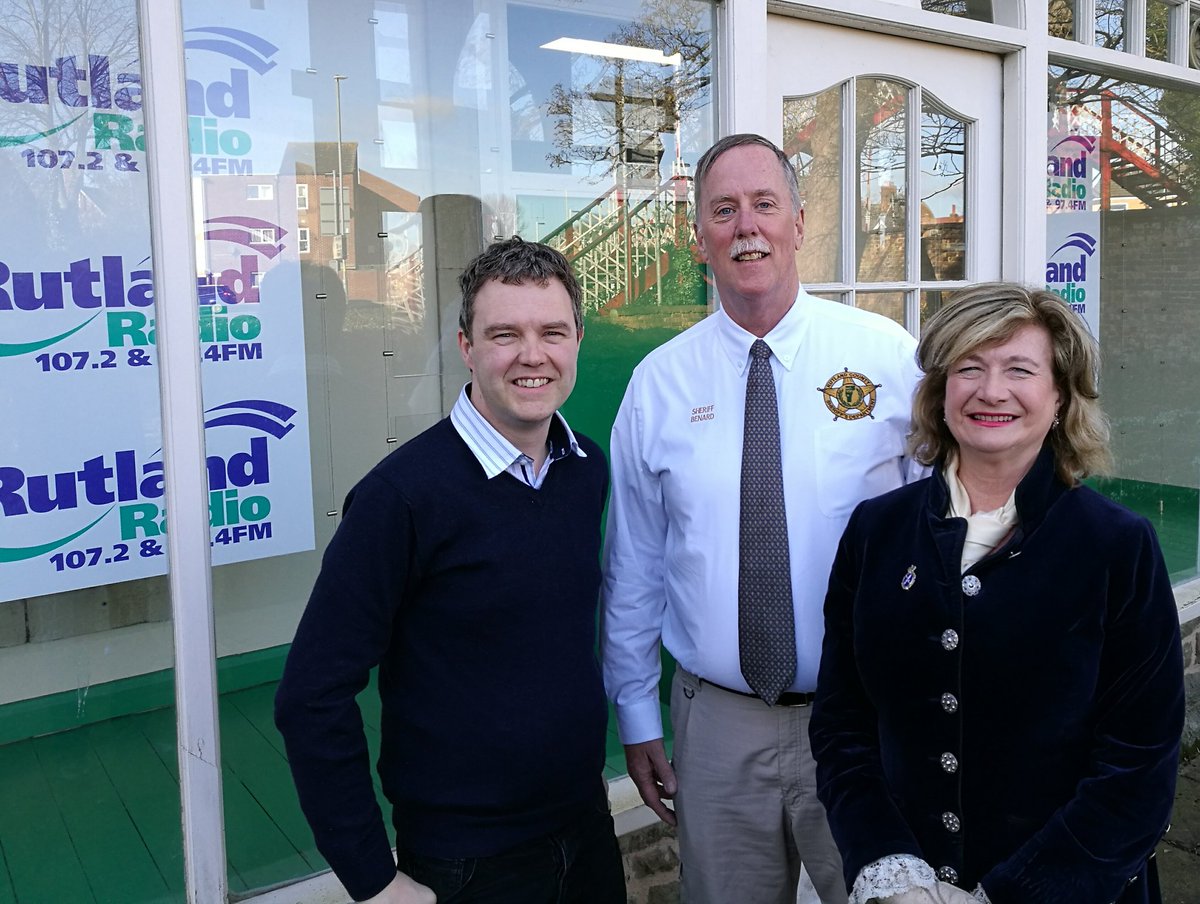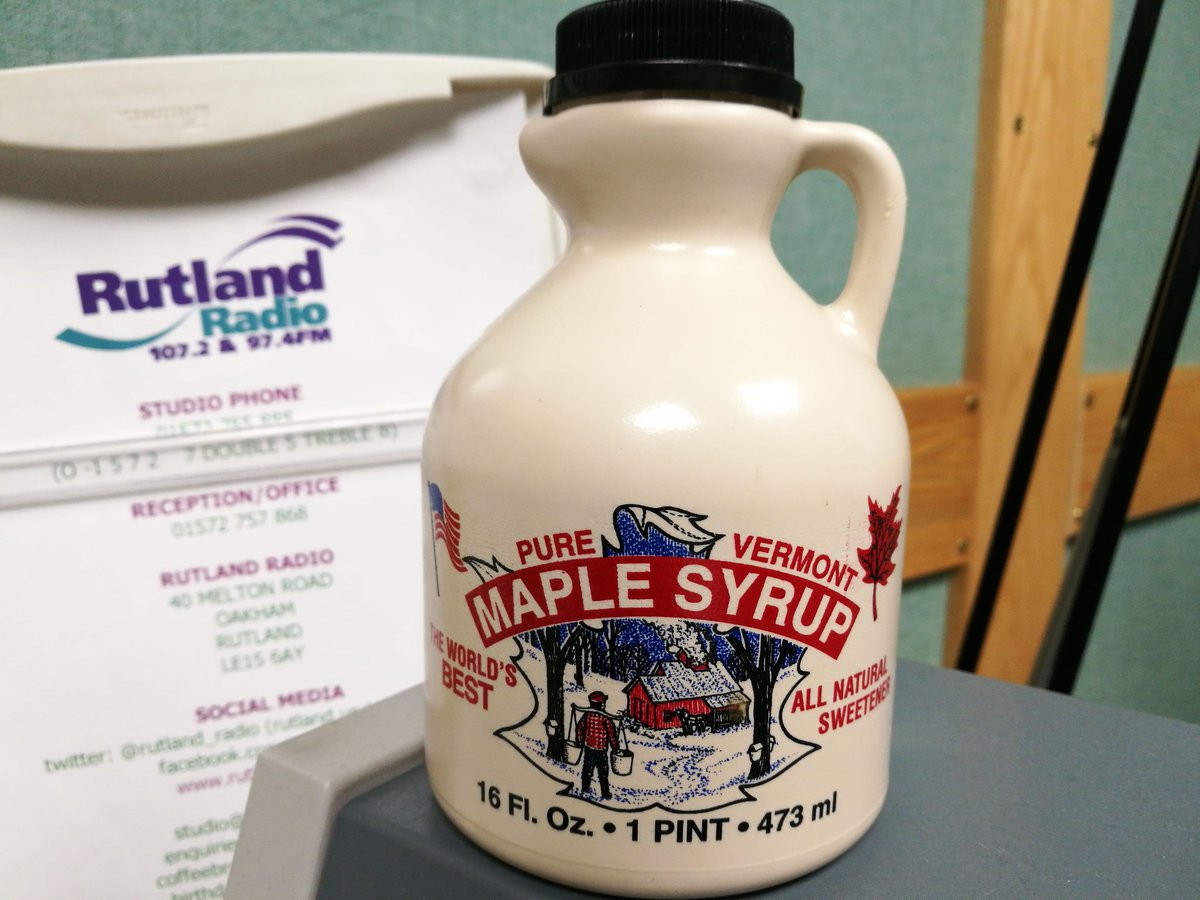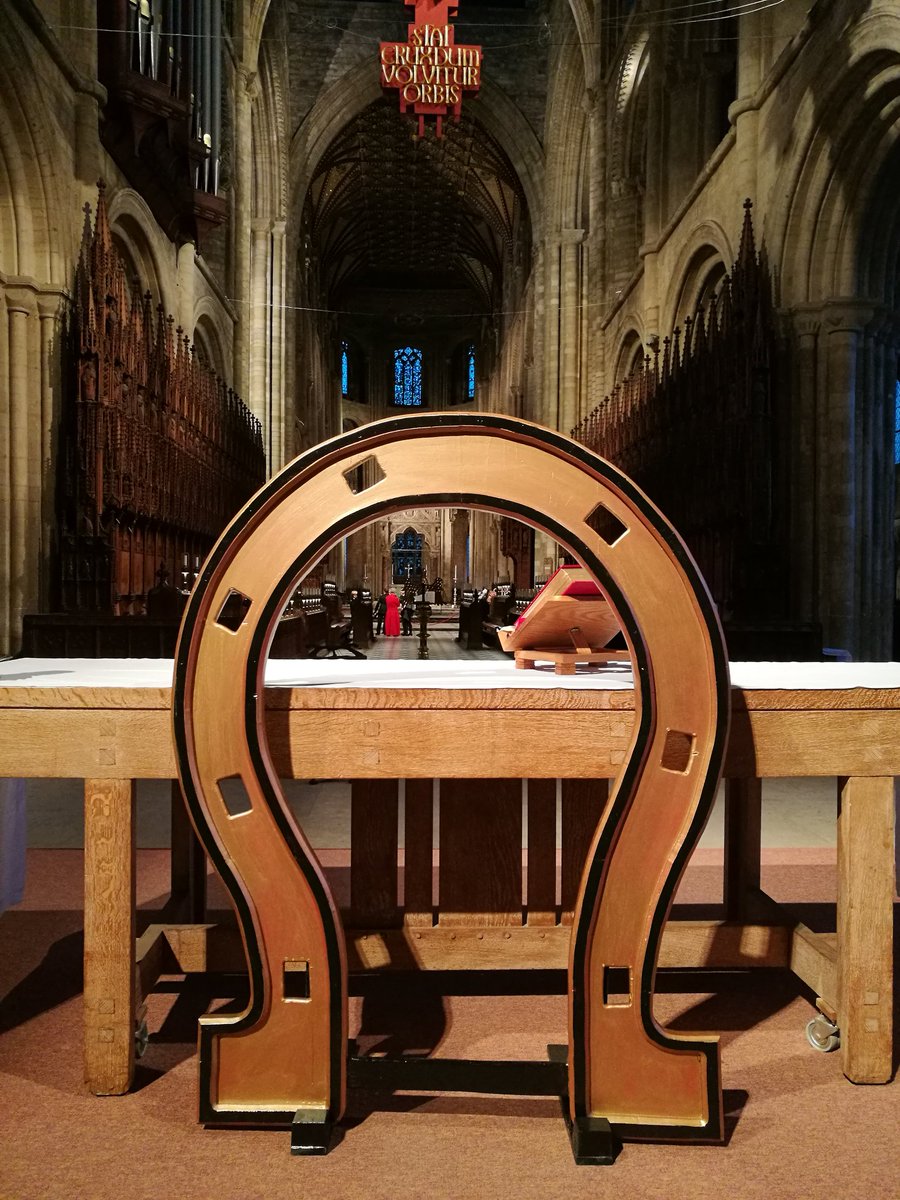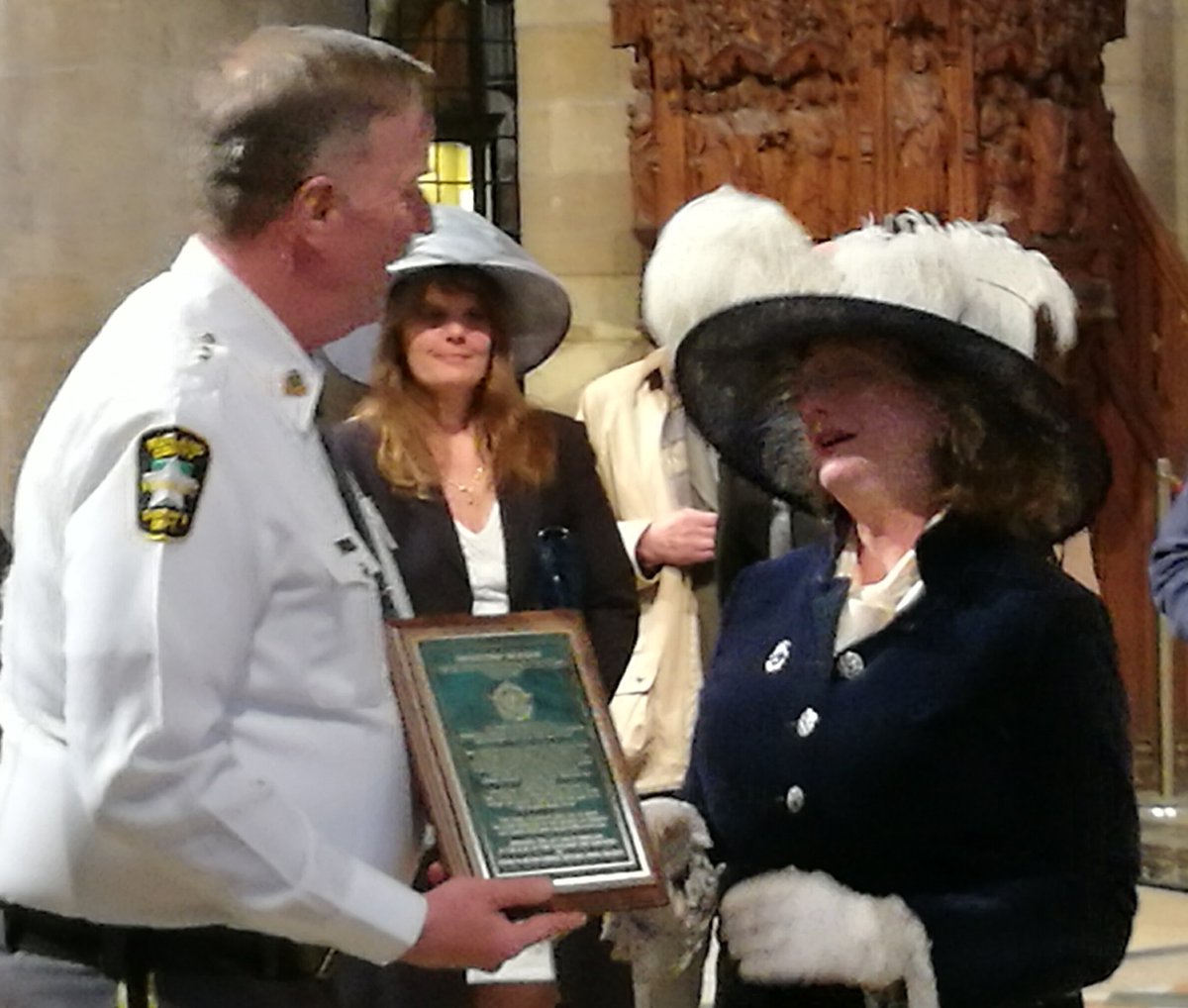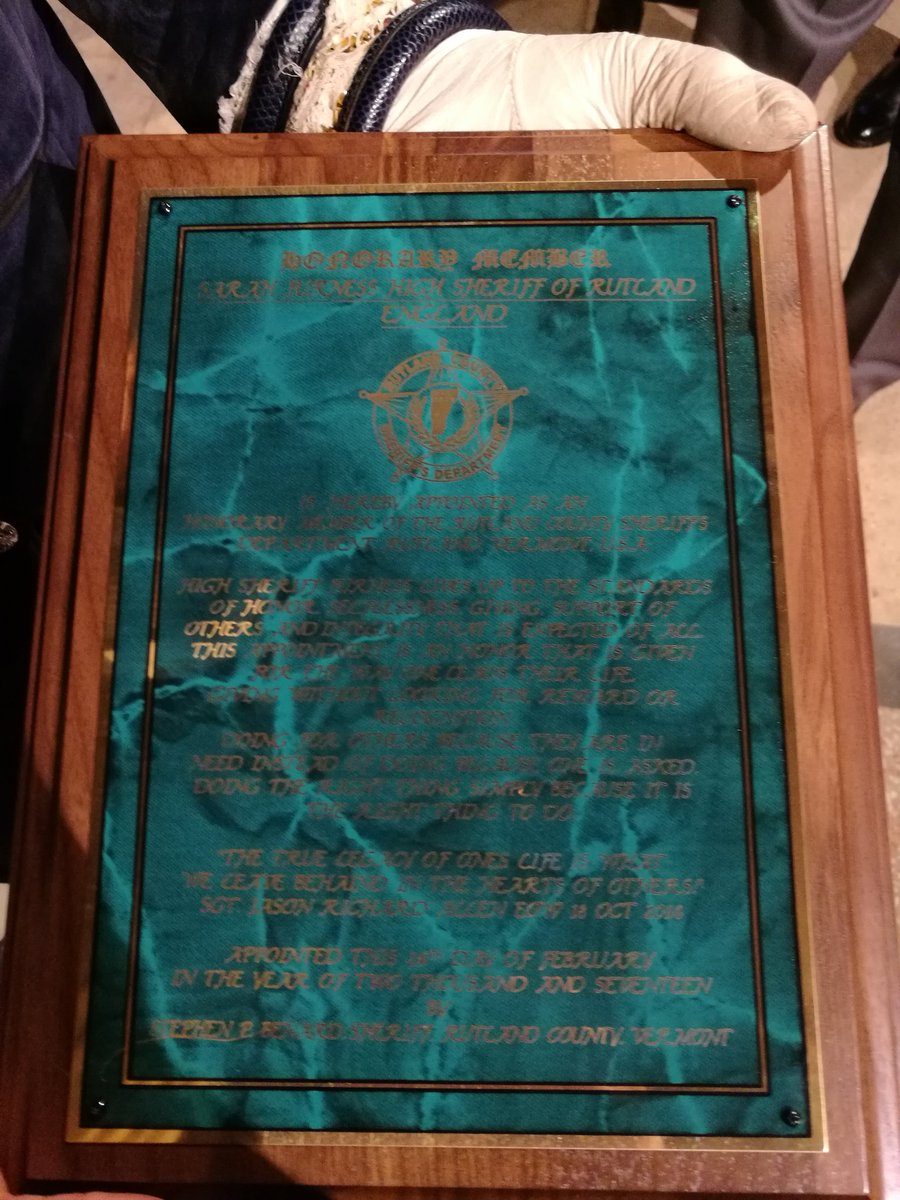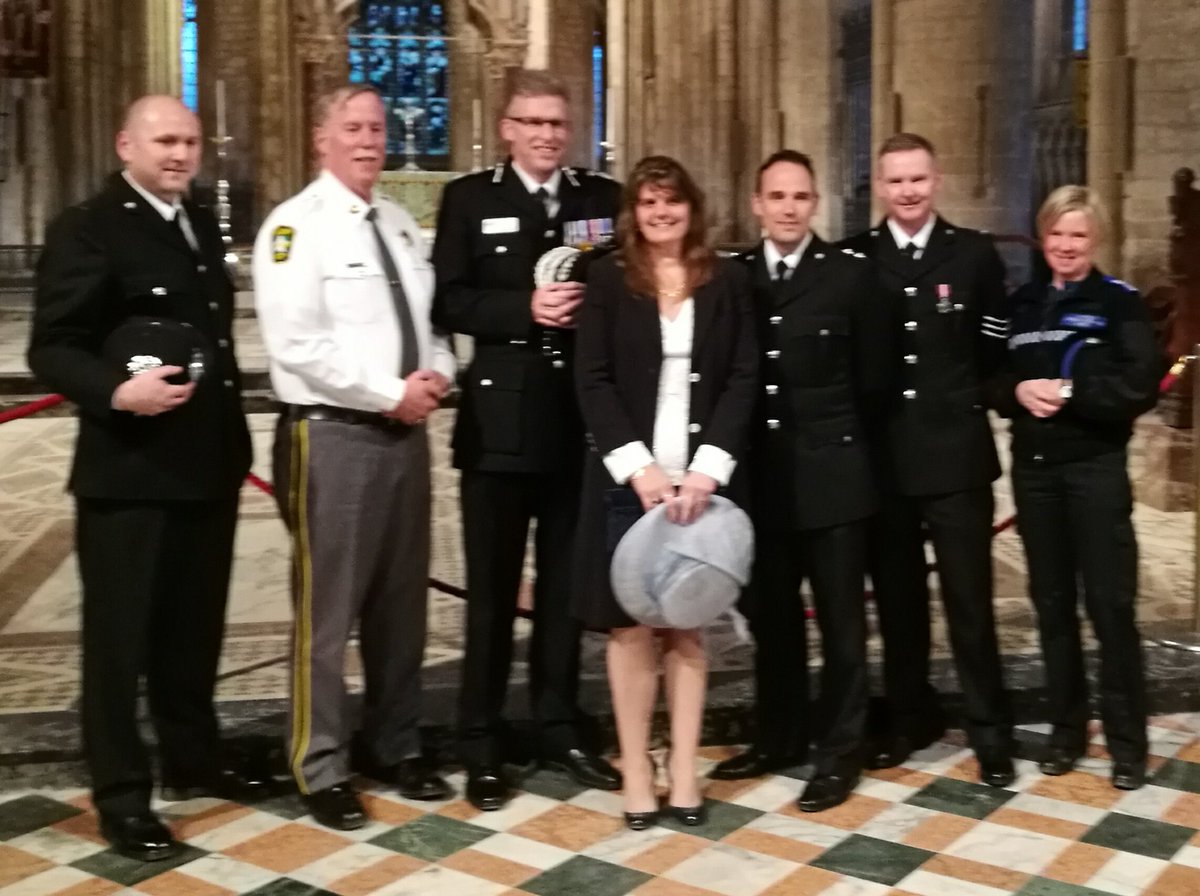 WOLFIE'S DARTS EVENTS FOR PROSTATE CANCER - You can play against him at Borderville on Stamford's last home game on Bank Holiday Monday 17th April, see two teams including Wolfie at Deepings Rugby Club on 3rd May, and for £5 there's a charity night at Borderville with live music and an auction with lots including lazer eye surgery worth £3,500 and a hand built custom guitar with a unique Wolfie emblem, dart and signed by Martin, and made in Market Overton!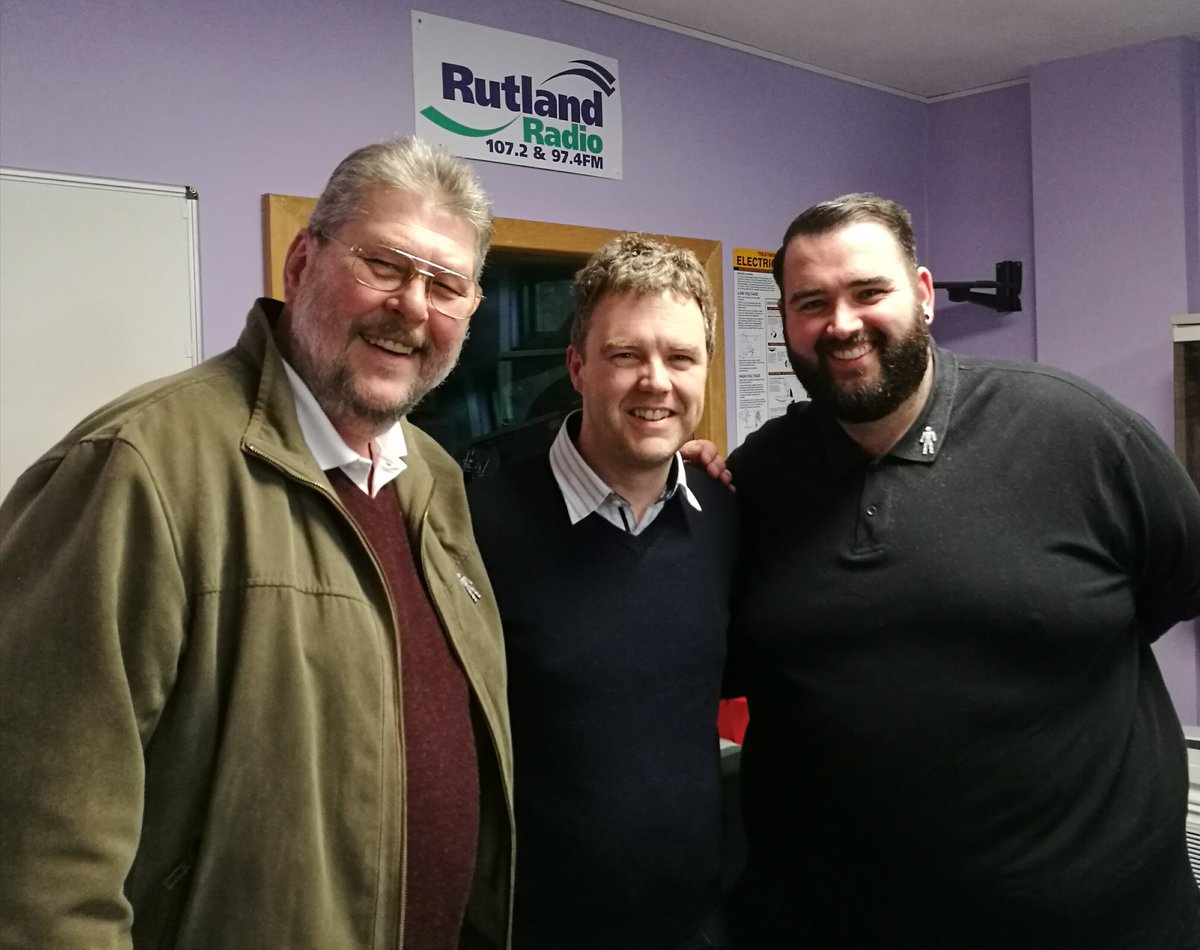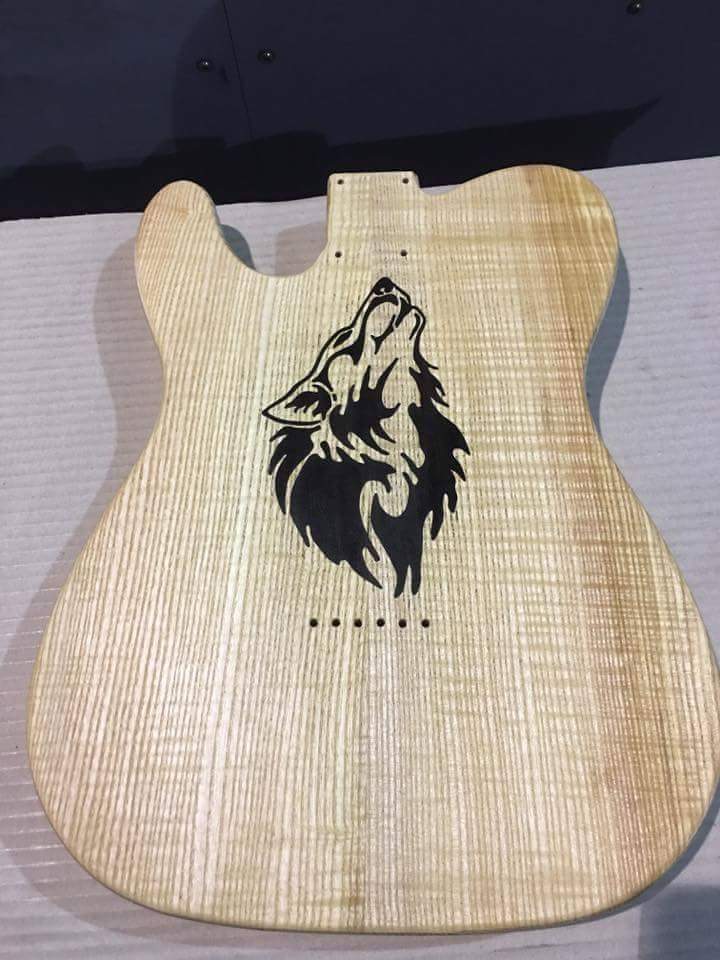 GOOD & NEW CLOTHES SALE – last weekend it was the Men's Sale, this week it's the big Good & New Clothes Sale at Barnsdale Lodge – Friday night is £15 with canapes and fizz from Hambleton Hall for £15 (tickets from Trish Ruddle on 01572 724400) and Saturday is £5 entry payable on the door for half price bargains from 8.30am till 1pm.
MONEY – I was surprised to be given an old £5 note in change at a shop in Stamford the other week. Although they won't be issued after next month, they are legal tender until May. The £1 coin meanwhile will be replaced by a 12 sided one from next month – the Royal Mint say it'll be the hardest coin to copy for fraud in the world – the old coins will be extinct from October. One of today's papers says we could have up to £25 worth at home – do you collect coins in a bottle or jar? I've never seen a collection like that paid in at the bank. And what about the £1 coins for trolley tokens? The new ones won't fit – there aren't so many stores that use them now, I know of at least one maybe two supermarkets in Stamford that still do (definitely Sainsburys, possibly still Lidl?)
GLOVES ON OR GLOVES OFF – On our Something For The Weekend survey we asked you whether you use the gloves when you fill up, less than 6% said they do, 94% said they don't use them. For me, I don't use them, mainly because my wife's car is petrol, mine is diesel, and I actually smell my fingers, just to make sure I've put the right fuel in. And check the receipt when I come to the traffic lights. Just to make sure.
SHROVE TUESDAY – tomorrow, we're off to Stamford Junior School to see which Year 6 class wins – are you holding an event? Does Caldecott still happen? I always used to go…
WORLD BOOK DAY – what's happening at your school? Are you dressing up? Doing a book sale? Let us know and we'll give it a mention
MYSTERY VOICE - well done Debbie from Exton who won £100 for correctly identifying Harry Judd, the McFly drummer and Uppinghamian. A new voice tomorrow after 8, worth £20.
Rob