SELL OUT MATT HAMPSON EVENING IN STAMFORD - I went along to the Town Hall last night to hear Matt, who spoke of his love for Rugby since age 14, and how life changed when he suffered his paralysis from the neck down, aged just 21.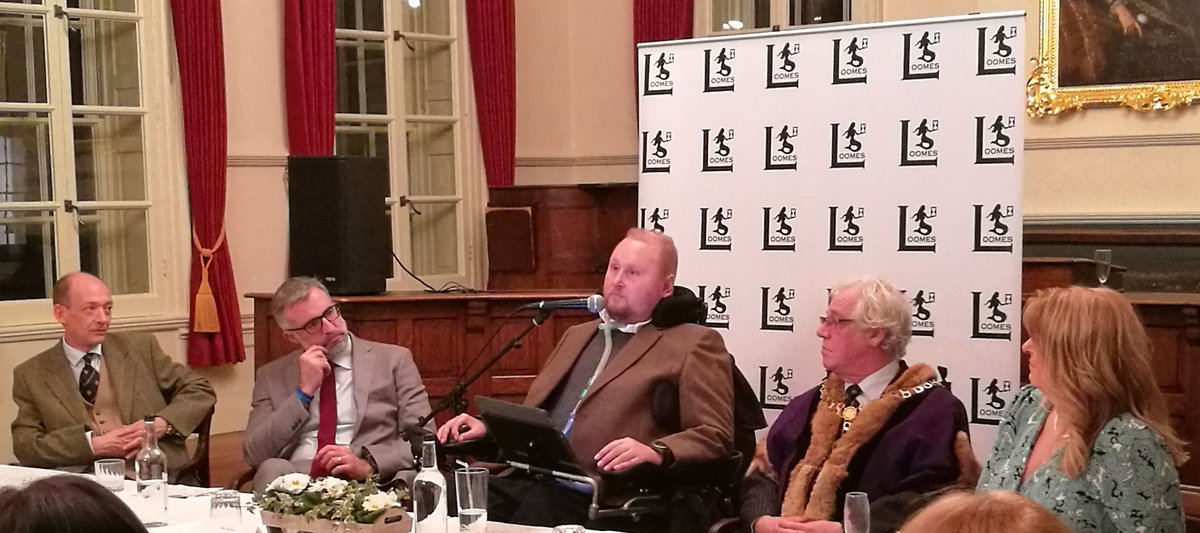 Matt set up a foundation to help others injured through sport, and they've included Seb Goold, George Robinson and Claire Lomas, he's helped buy equipment and been a friend to all of them. Stamford Endowed Schools Principal Will Phelan introduced Matt, who he's come to know through Matt's support for Seb and George, and his work with the Sport Bash in the summer. Matt's next plan is to build the Get Busy Living Centre on land at Burrough On The Hill. Named after the charity's motto, construction starts on the purpose built centre next week, and should be open in September. At the Six Nations Dinner last week, Matt was presented with £100,000 from Furniture Village, thanks to one of his charities trustees. If you've got time, please do take five minutes to view this latest video of the Foundation's work.
UCC CAREERS DAY - yesterday we took an hour to explain to two groups of Year 9 what it like to work at a radio station - Eddie and Danny were interested in a career in our industry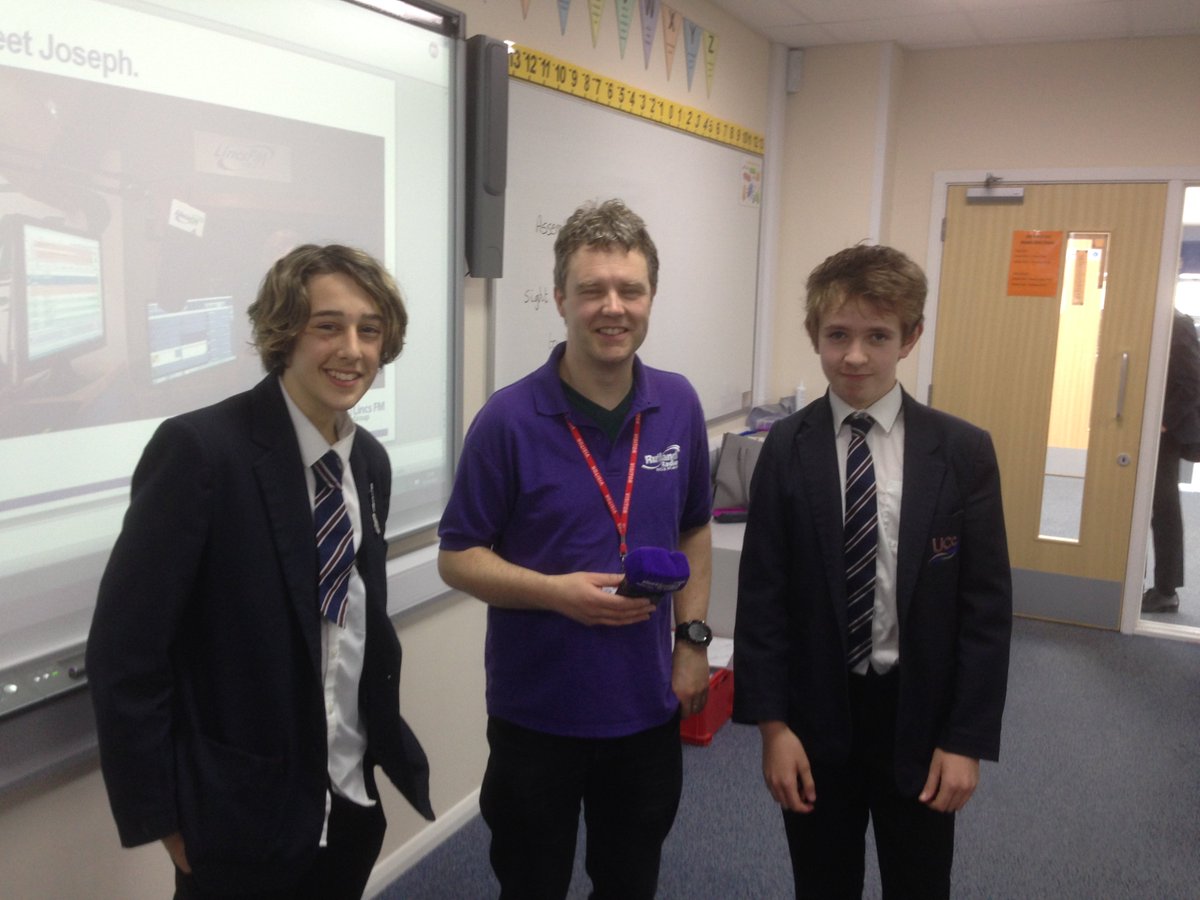 REMEMBERING RICHARD - Debra Cassam was on the show this morning, talking about her partner of 10 years Richard Marsh, who in 2015 suffered a heart attack on his way home at the petrol station. He was then rushed to Peterborough City Hospital Critical Care Unit, where days after he sadly passed away, having only celebrated his 50th Birthday a couple of months earlier. Debra's organising a fundraising Black Tie and Tiara Ball on Saturday 25th March at the William Cecil, and has sold several tables. She would love to get a couple more filled, it's £65 a ticket, and all the details are available here.
HELLO HARRINGWORTH - my Down Your Street visit was to the village today, where I called in on the Lent Lunch (and had some wonderful home made curried parsnip soup), I also called in on the new people at the White Swan who have been running it for just a week, and Beacon PR too in the old stable block. You can hear their thoughts on the weekend survey and requests on the Coffee Break from tomorrow. We also hear from Lent Lunch organiser Pamela Cooper tomorrow morning after 7am and how the event is helping the Nepal earthquake victims.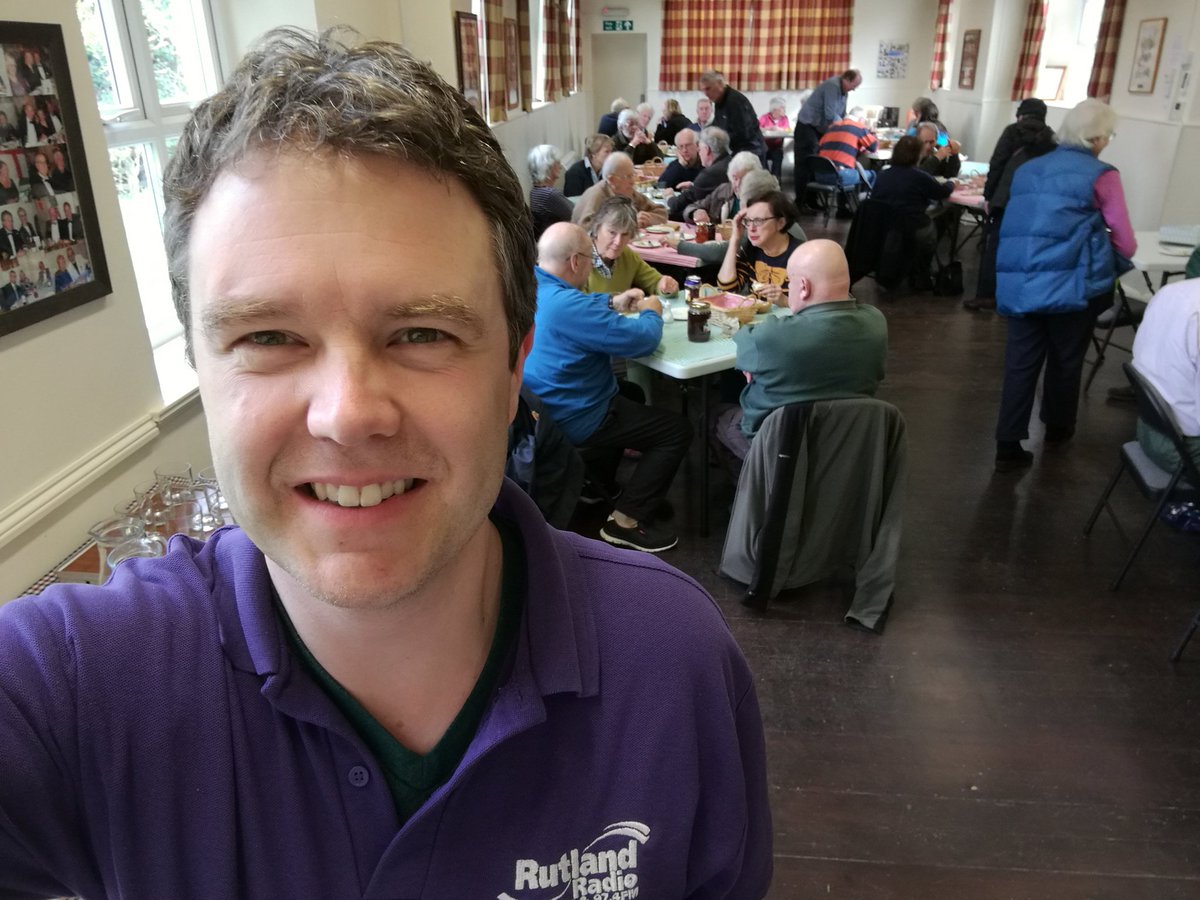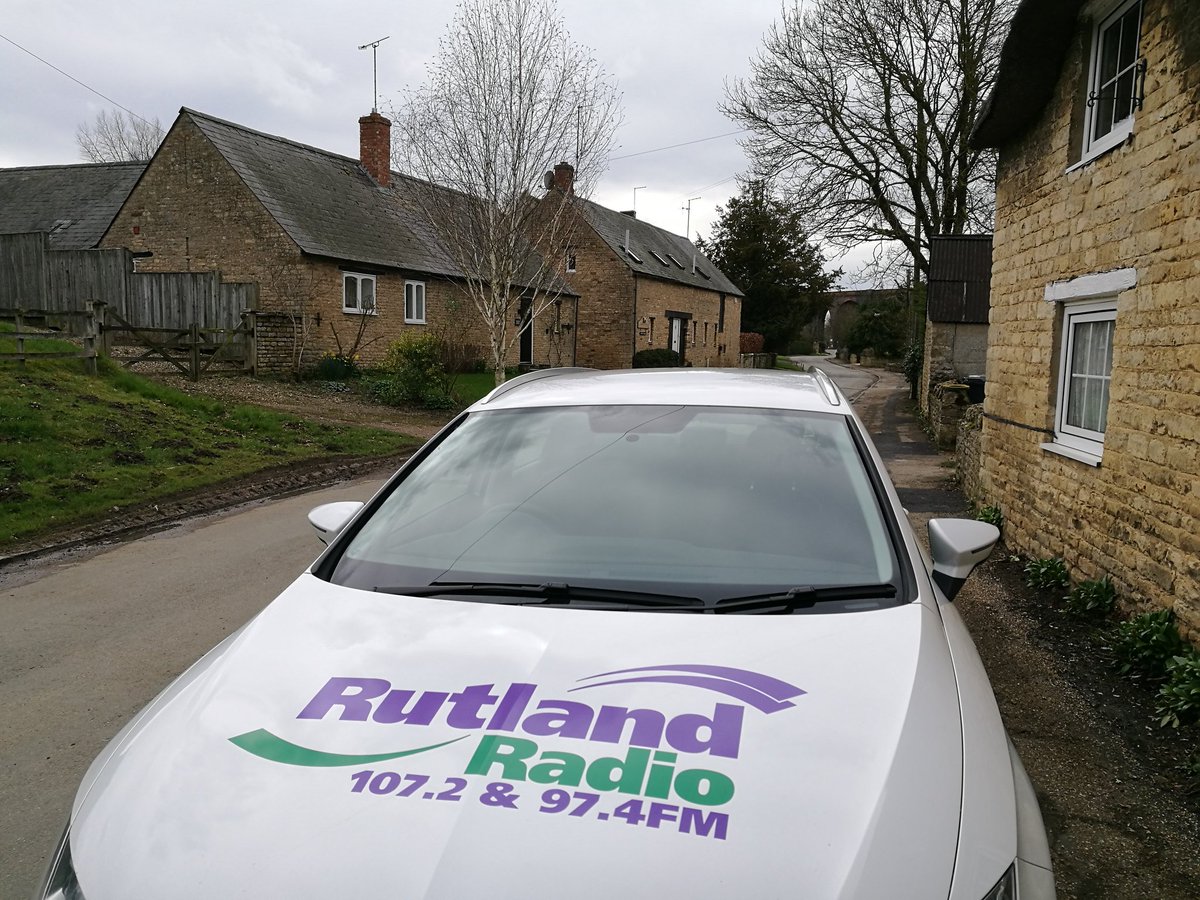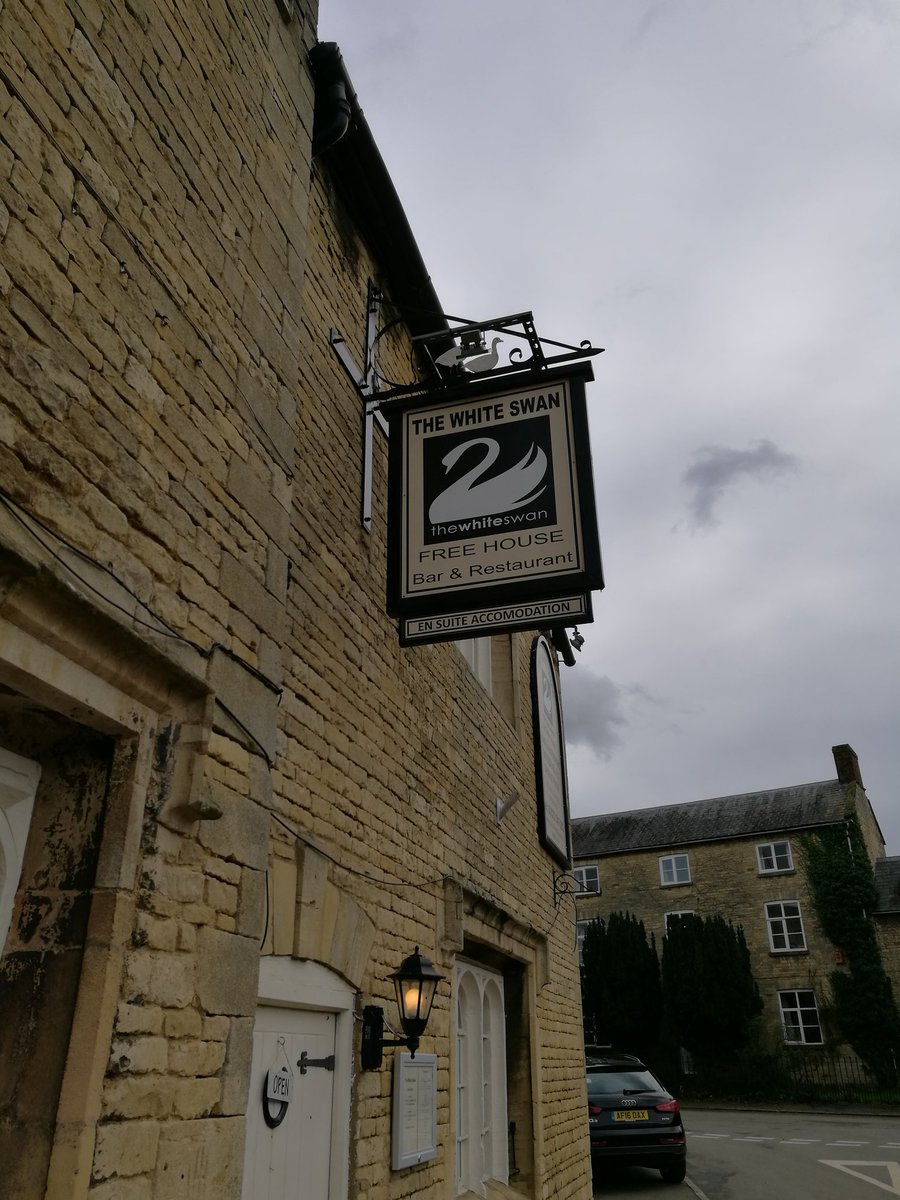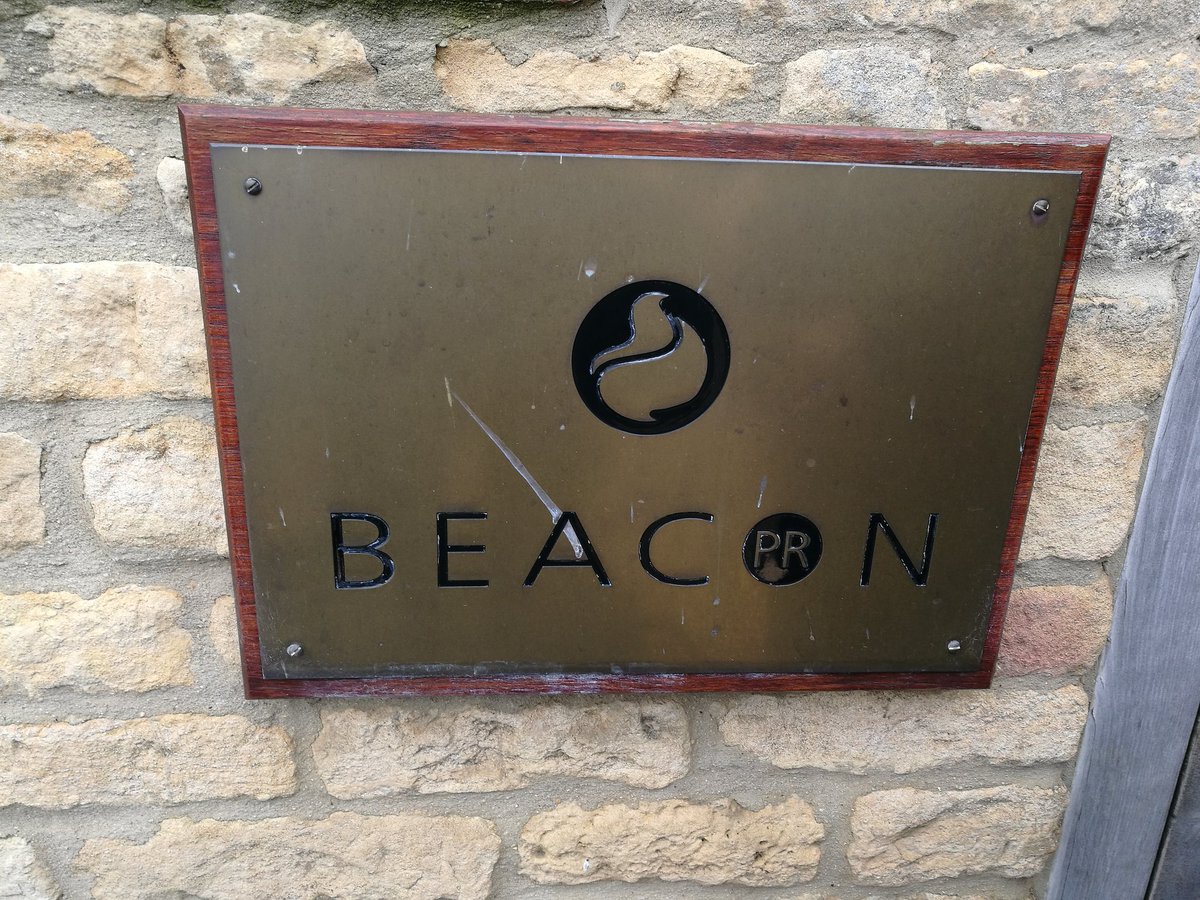 BRITISH PIE AWARDS - the annual event was in Melton Mowbray today, and once again Sally Elkington who retired from Rutland Radio last year was a judge. Hope our local competitors did well especially.
INTERNATIONAL WOMENS DAY - the theme this year is Be Bold For Change, with aims of championing Women In Business, and equality for women around the world
NATIONAL NO SMOKING DAY TODAY - and with the budget too, another rise in tobacco duty expected
SCHOOLTALK - from Monday, hear from children at South Witham Academy, every day at 7.40am
RUTLAND 20 - tomorrow we hear from Joyce Lucas on what the original celebrations were like, and her involvement with the 20th anniversary next month. Also on Friday morning, Barbara Crellin talks about the Run For Rutland at the Rutland Showground, raising money For Rutland and kicking off the day of celebrations and special events in the county on 1st April at 9am.
Rob