A SKY OF SANDY COLOURS - it was lovely at dawn this morning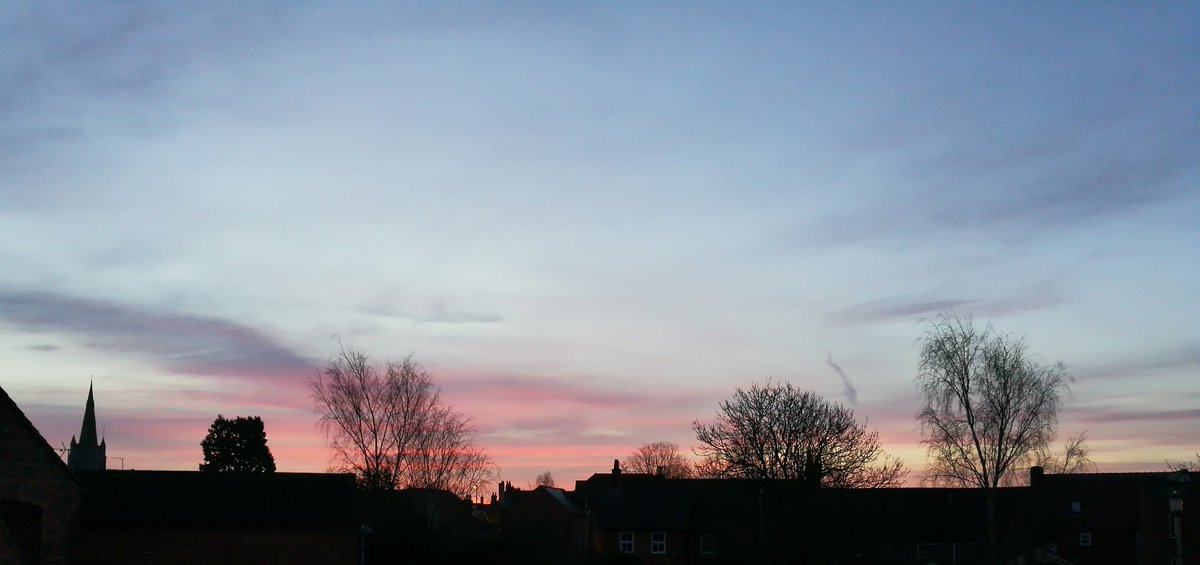 and Richard took this last night at Rutland Water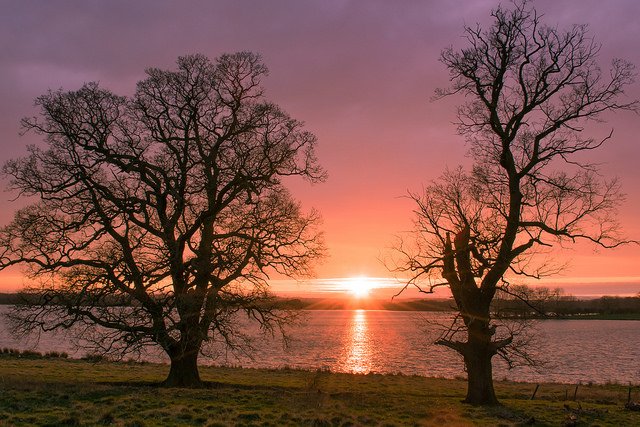 SCHOOLTALK - at 7.40am each weekday, and for the next few weeks, hear children from South Witham Academy with clues. This week, clues to a local famous person.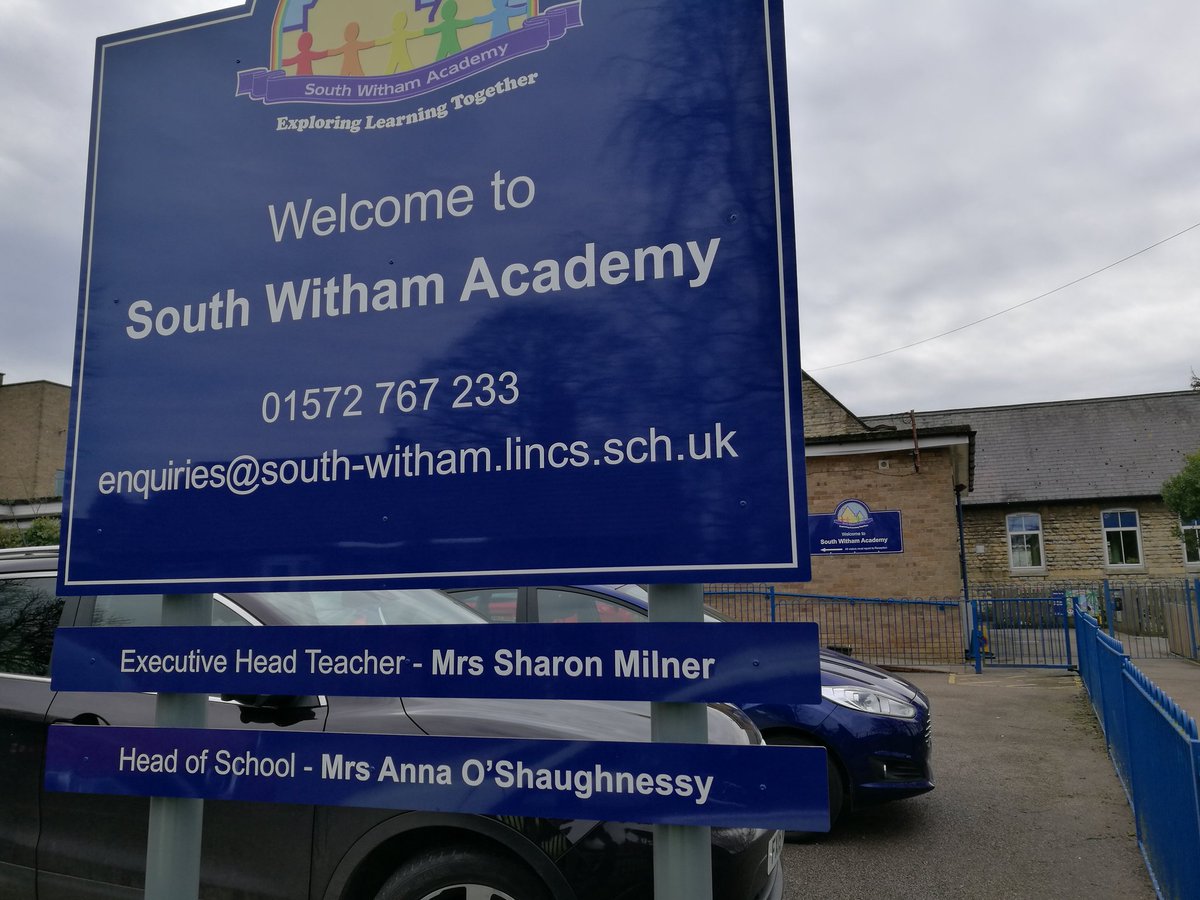 EATING OFF THE FLOOR - On our Something For The Weekend survey, we asked you whether the five second rule or similar works for you - in other words, if you drop food on the floor, would you pick it up and eat it? 97.% of those who voted said they would, only 2.3% said they wouldn't. I'm with the majority.
STAMFORD STILL ONE OF THE BEST - the Sunday Times has previewed its annual Best Places To Live, and put Stamford under Old Favourites they've mentioned before, it's in the Top 20 listed here (thank you David Taylor for sharing the picture of the article)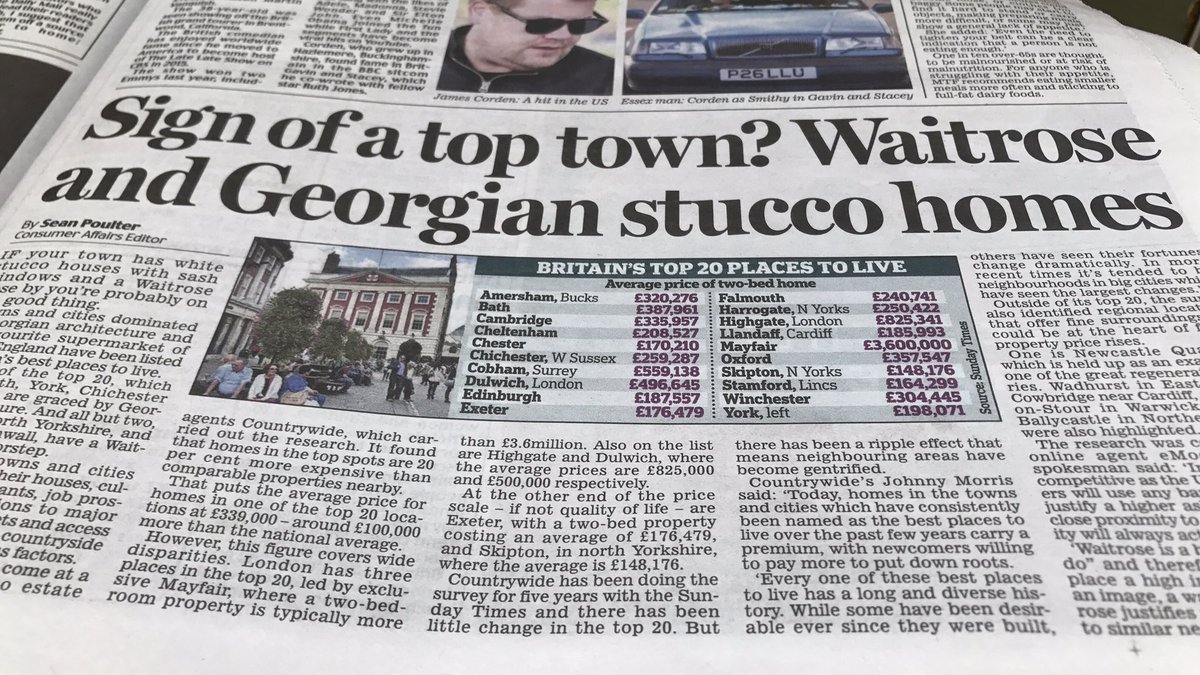 CIRCUS & FAIR - the big top has been in Stamford, and the fair is going into Uppingham Market Place, opening tomorrow night. Stamford's mid lent fair moves in on Mothering Sunday as usual.
CRUFTS - Julia Durrant from Ketton, a top competitor in dog agility, was on TV again over the weekend.
SIGNS OF SPRING - it only seems like yesterday we saw snowdrops out, now daffodils are everywhere, always a great display near the top of Arran Road in Stamford, saw a lovely display at Sykes Lane Rutland Water yesterday. And all the spring lambs are starting to be born which is always lovely to see, we went past Tolethorpe over the weekend, I often see them near Caldecott too. There's some very loud birdsong at the moment too, it was so loud at home, you could hear it through the double glazing, I just had to go out and record it!
KETTON TO COLLYWESTON ROAD CLOSED - after an accident at the narrow bridge over the river on Saturday night, inspections start today, and the road is expected to be closed for sometime.
STAMFORD HOSPITAL MEETING TONIGHT - at 6.30pm at Ryhall Road, hear the latest on the merger between Peterborough & Stamford and Hinchingbrooke.
MYSTERY VOICE WON ON DAY ONE - no sooner had I played it, Chris Long from Stamford called up and recognised John Thompson and won £20! Another voice to play for from Wednesday morning.
MINI PERSANI'S ARRIVAL - we're just past the due date now, so when I'm not on in the morning (excluding Sundays) you'll know I'm needed elsewhere!
Rob